membership
How to Thank Your Association's Most Active Advocates
Thanking your top advocates is key in creating a strong advocacy program at your nonprofit and association and ensures that advocates become evangelists
---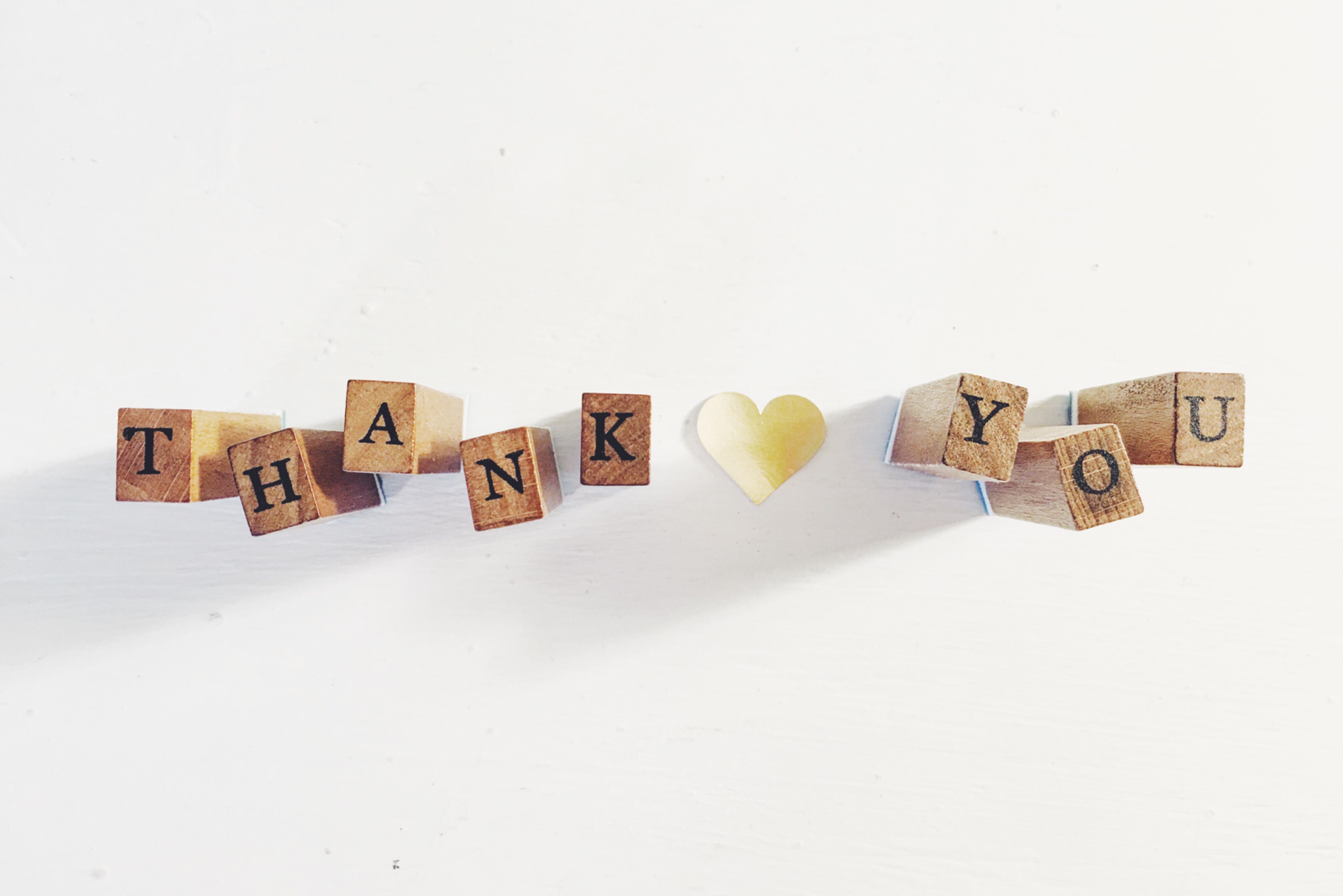 When was the last time you reached out to your most active members and thanked them for their active participation in your organization's political advocacy efforts? Recognizing and thanking your "five star" advocates is a win-win strategy. Not only does shining a light on your most active advocates strengthen your relationship with them, but it also increases the likelihood that they will continue to engage in your association or nonprofit's advocacy initiatives.
Let's consider the importance of thanking advocates by comparing this strategy to a real-world example as though your organization was a grocery store. During the holiday season at the end of each year, a leading supermarket chain thanks its loyal, repeat customers by giving small gifts, such as scented candles or gourmet treats, in recognition of the value that they bring to the food store. This simple gesture solidifies the connection that customers feel toward the store, and increases the likelihood that the customers will continue to be frequent shoppers. In this same manner, reaching out and sincerely thanking your top advocates, as if they were shoppers with a customer loyalty card, will serve your organization well in the long run.
We put together a short list of easy and effective ways to genuinely thank your top advocates:
Create an advocate spotlight section in the newsletter your organization sends out. With their permission, you can make your advocate feel appreciated by thanking them in a membership-wide newsletter for their contributions to policy change.

Send a nice, personalized email.

Genuinely appreciating the efforts of your top advocates requires a personal touch and thoughtfulness.
Send a letter by US mail. Consider sending a hand-written note, rather than a typed one. If your association or nonprofit Extra Director has spare time, a personalized note from
Depending on your budget, sending a small gift basket, like a tin of cookies, to your advocate's mailing address will certainly not go unnoticed. Gift baskets and shipped treats range in price, but many affordable options exist online.