THE MUSTER ADVOCACY PLATFORM
Powerful doesn't have to equal complicated.
Meet Muster. The market's most user-friendly advocacy and government relations platform. It packs quite a punch too. Acquire advocates, launch campaigns that win, and measure your efforts.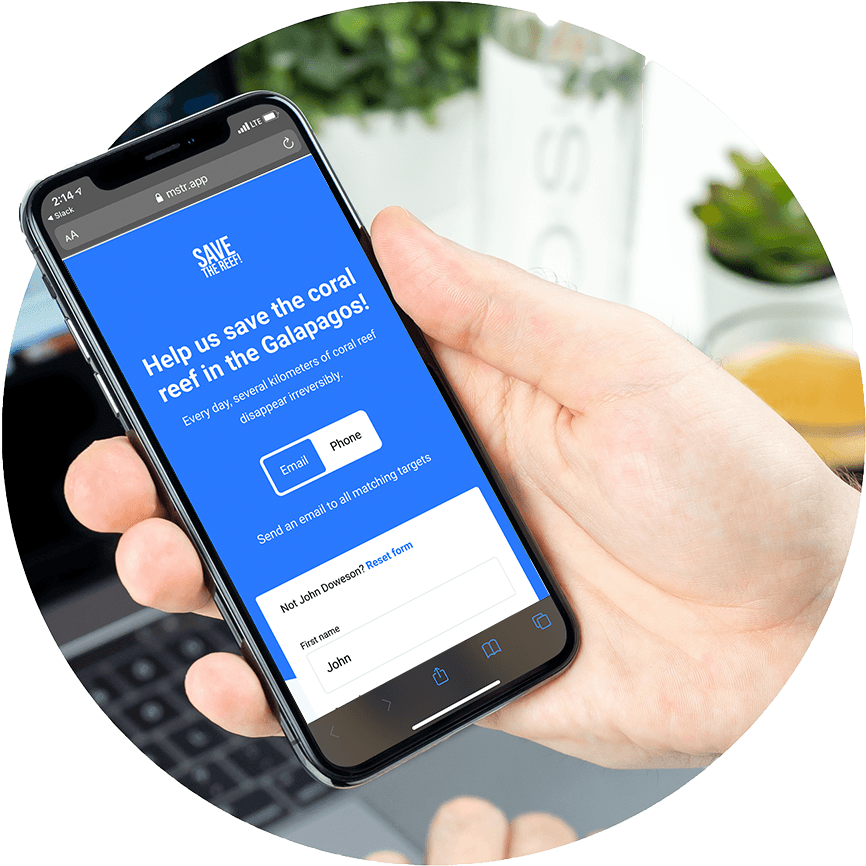 Trusted to deliver the message for organizations, large and small.
Grassroots advocacy can be challenging. We build products that make it easier — for you and your advocates. We're also here to answer any and every question you might have along the way.
MUSTER GRASSROOTS ADVOCACY PLATFORM
Be the voice for your cause.
You can't win by sitting on the sidelines. Get active and drive those that care about your cause to action with Muster.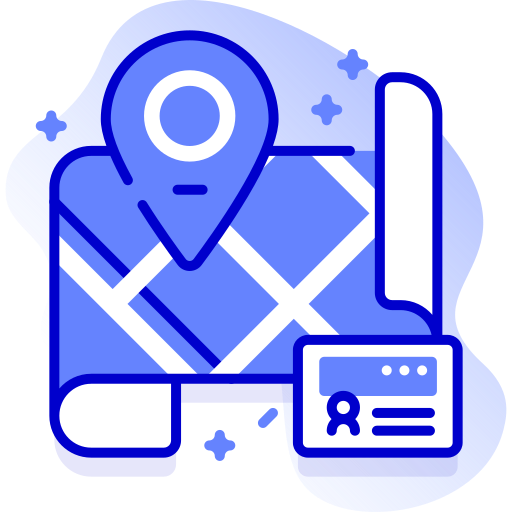 Advocacy CRM
Acquire, manage, and segment your advocates with ease. Tag grasstops relationships, and visualize your advocates with elegant maps.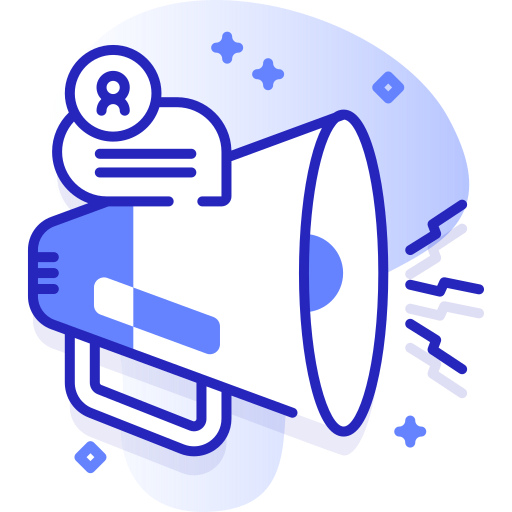 Advocacy
Build branded action centers that speak to your advocates and drive action around public policy. Get real-time analytics around campaign performance to measure efforts.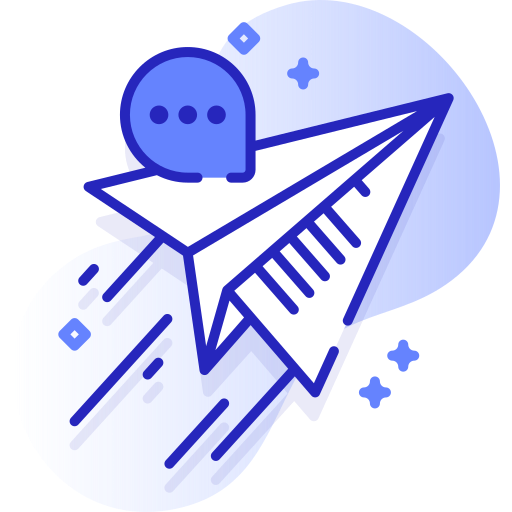 Email Broadcasts
Drive action directly from the Muster platform with our Action Alerts. Our drag-and-drop editor makes it simple to build engaging emails.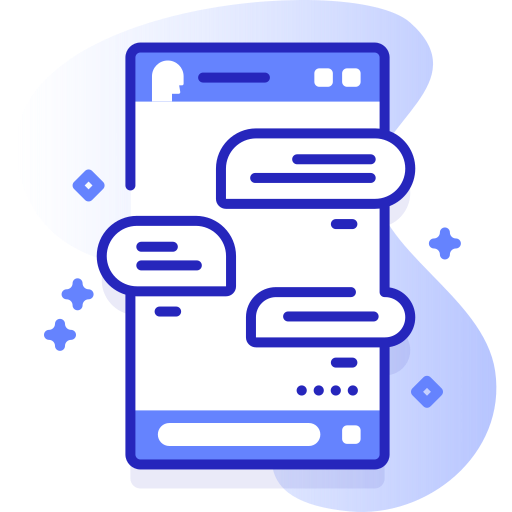 Text Broadcasts
Reach your supporters anywhere with Muster's text messaging functionality. Send action alerts or updates to your advocates.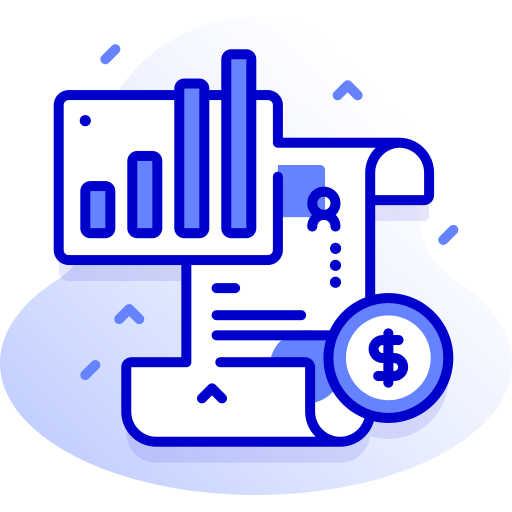 Impact Reports
Communicate your economic, social, and political impact with custom reports. Transform your data into a story that influences lawmakers.
DROP THE BLOATED TOOLS
The Only Modular Grassroots Advocacy Software
Uncomplicate your grassroots advocacy and get the only modular advocacy platform on the market. That means you only get what you need.
Need a CRM and Marketing tools? Done.
Only need advocacy and analytics? We got you.
Come see why organizations are dropping their overpriced, overcomplicated advocacy tools and making life easier.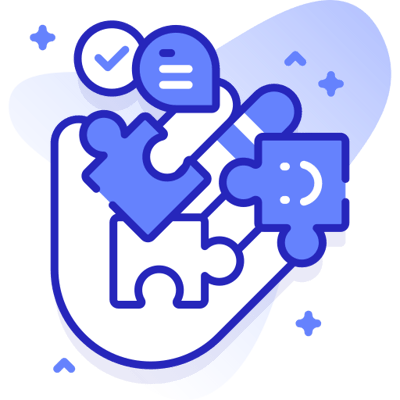 TESTIMONIALS
Helping organizations make an impact.
"We have been very satisfied with Muster and are glad we made the switch from our previous vendor...Muster has been very attentive to our needs and the software itself is great. We've recommended Muster to several other non-profit organizations in our area because of our good experience with it."
"WONDERFUL. Customer service has been so quick, thoughtful, and solution-oriented. The ease of use for me to create action alerts, the ease of use for the members of our organization to send targeted emails - it's been a game-changer for us."
"Muster has been great to work with and made our efforts to engage our members in advocacy efforts simple and straightforward."
ACTION IS A CLICK AWAY
Make It Easy For Your Advocates.
With an easy-to-use widget and action center, advocacy becomes a simple act for your supporters.
Unique features like Thank You Message customization allow you to derive even more value from your campaigns.
POWERFUL SEGMENTATION MADE EASY
Know where your advocates are and when to put them into action.
Map out your stakeholders, segment them with your custom fields and our legislative data. Look at what you've created with beautiful heat and marker maps and overlay boundaries for more insight.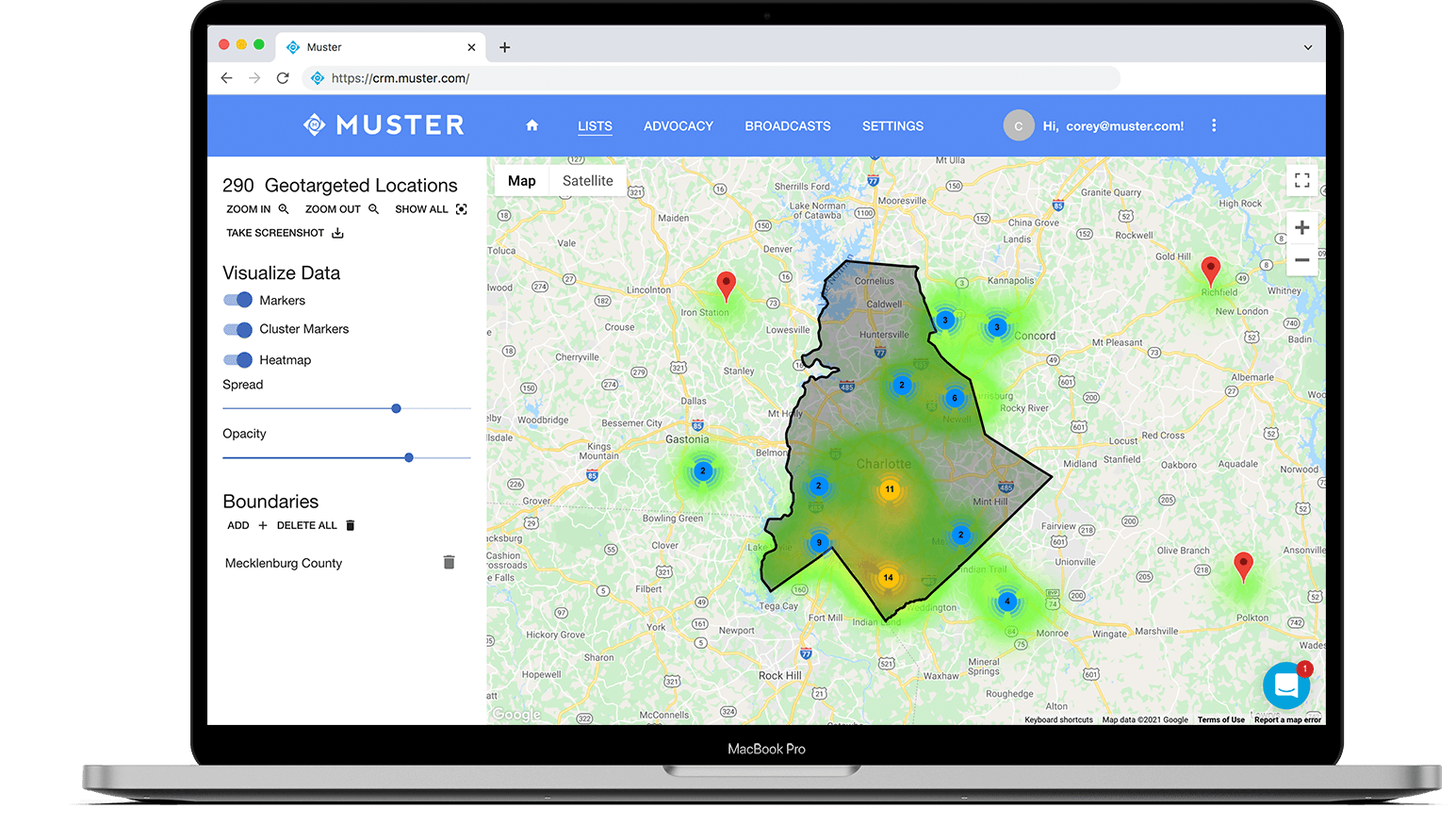 LEARN WITH MUSTER
Improve Engagement & Grow Your Advocacy.
MOST POPULAR POST
The Ultimate Guide to Advocacy Campaigns (+ Best Practices)
Check out our comprehensive guide and some best practices that you can implement into your own advocacy starting today.
SCHEDULE A DEMO
Ready To Make A Change?
Tell us about your organization and we'll show you how to improve engagement and drive grassroots action.