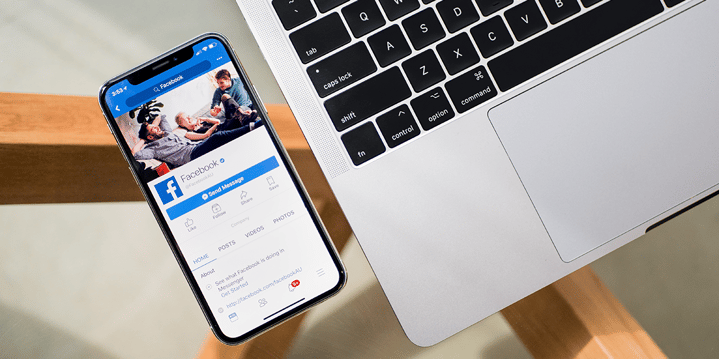 Facebook in 2020 is still at the heart of social interactions online. With the continued evolution of the social network, there remain many reasons for your organization to engage with people. Nonprofits have seen great success leveraging Facebook for donation campaigns, and the same is true for advocacy campaigns. We're going to talk about ways to leverage the largest social network on earth to drive results for your advocacy campaigns.
1. Create A "Spin-Off" Page
What originally began as an idea presented via a Facebook post, the 2017 Women's March acquired nearly 500,000 advocates who showed up in Washington, DC to peacefully rally. The tremendous outcome that resulted from organized political activity on Facebook is proof that, as far as social media platforms go, it's still the most effective for grassroots advocacy.
A Hypothetical!
Let's say you are working on an advocacy campaign for the hypothetical Delicious Food Association with the goal of eliminating sales tax on chocolate chip cookies. Lawmakers need to hear constituent voices supporting this tax reform, so the association turns to Facebook to spread the word and gain new supporters who can make themselves known to decision-makers.
People on Facebook are more likely to connect with your organization if they see a single issue or cause that resonates with them.
While your association (the Delicious Food Association in this case) already has a Facebook page with followers, simply posting about your goals and campaign to eliminate sales tax on cookies won't be enough to gain the traction you want or need.
Thus, a spin-off page.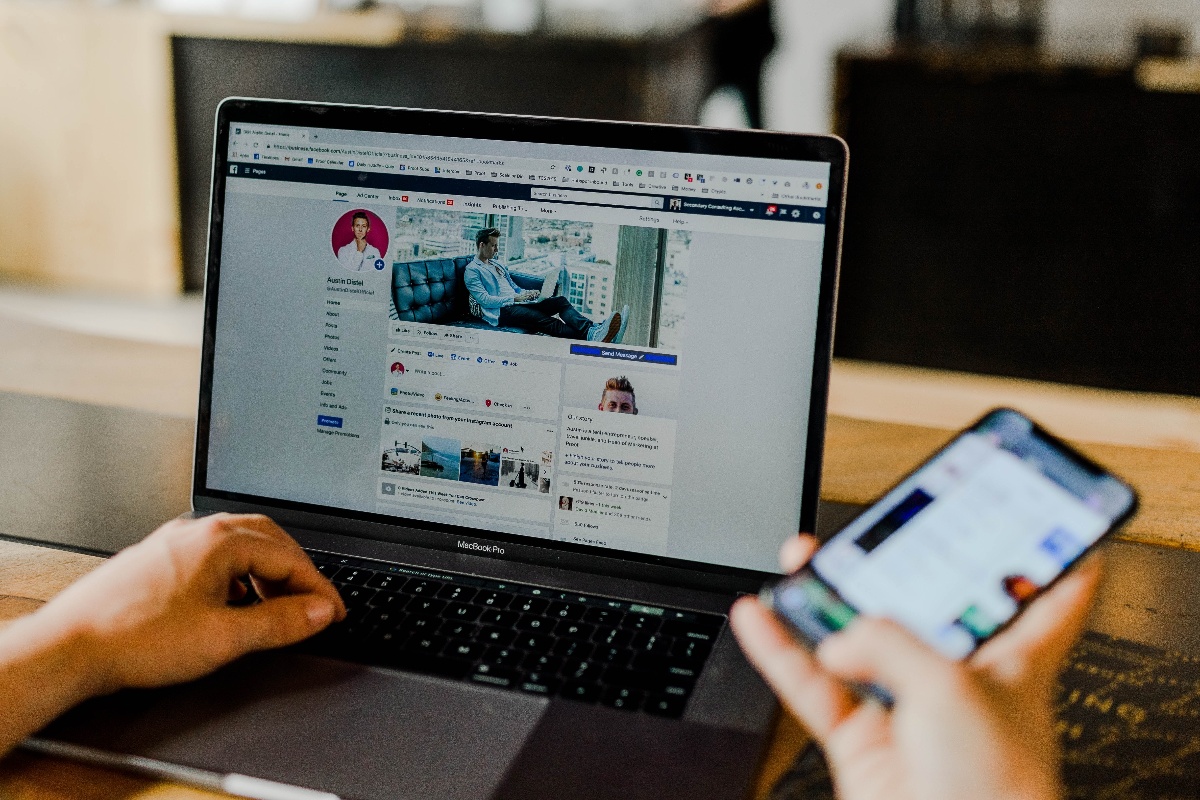 Creating a new page, separate from your association, gives you more freedom in terms of branding capabilities and is more likely to draw people in than your standard association page. Invite all of your current followers to like the new page and use that as a hub for your advocacy efforts on Facebook. This also keeps you from muddying the waters with other posts from your association on your main page.
This will also give you a better opportunity to leverage the power of Facebook Groups, which we'll talk about in-depth later in this post.
Takeaways:
Single issues pages are more likely to resonate with people.
More likely to leverage non-member participation in advocacy.
Gives you more freedom in branding and posting content
2. Promoted Posts & Targeted Audiences
While organic engagement is essential to a grassroots advocacy campaign, Facebook's advertising options allow you to hone in on potential advocates and make sure they see your campaign.
Why boost a post?
With a promoted post you can get more eyes on your campaign or page at a small cost per impression/engagement. It's important that you promote content people can or have engaged with and you have a strong call-to-action. Boosting a post will allow you to reach new people, help with declining organic traffic, and ultimately lead to more actions on your campaign.
Check out this video from HootSuite to learn more about why should pay to promote content on Facebook:
Targeted Audiences
The ability to carve out highly targeted audiences is perhaps the most notable function of Facebook advertising. While you can cover the obvious demographics that you want to target (age, location, education). Where Facebook targeting really shines is being able to target people by interests, connections, and behavior.
You can create a large, but highly targeted audience that you know will have at least some interest in your campaign or content.
3. Video & Live Content

It's no secret that video content is king, especially on Facebook, where they get a total of 8 billion views a day with 20% of total videos being live streams.

So how and why do you implement video into your advocacy campaigns? Videos are far more engaging for people, especially if you're trying to educate them on an issue. A 30,60, or 90 second video can be far more engaging than text or an image.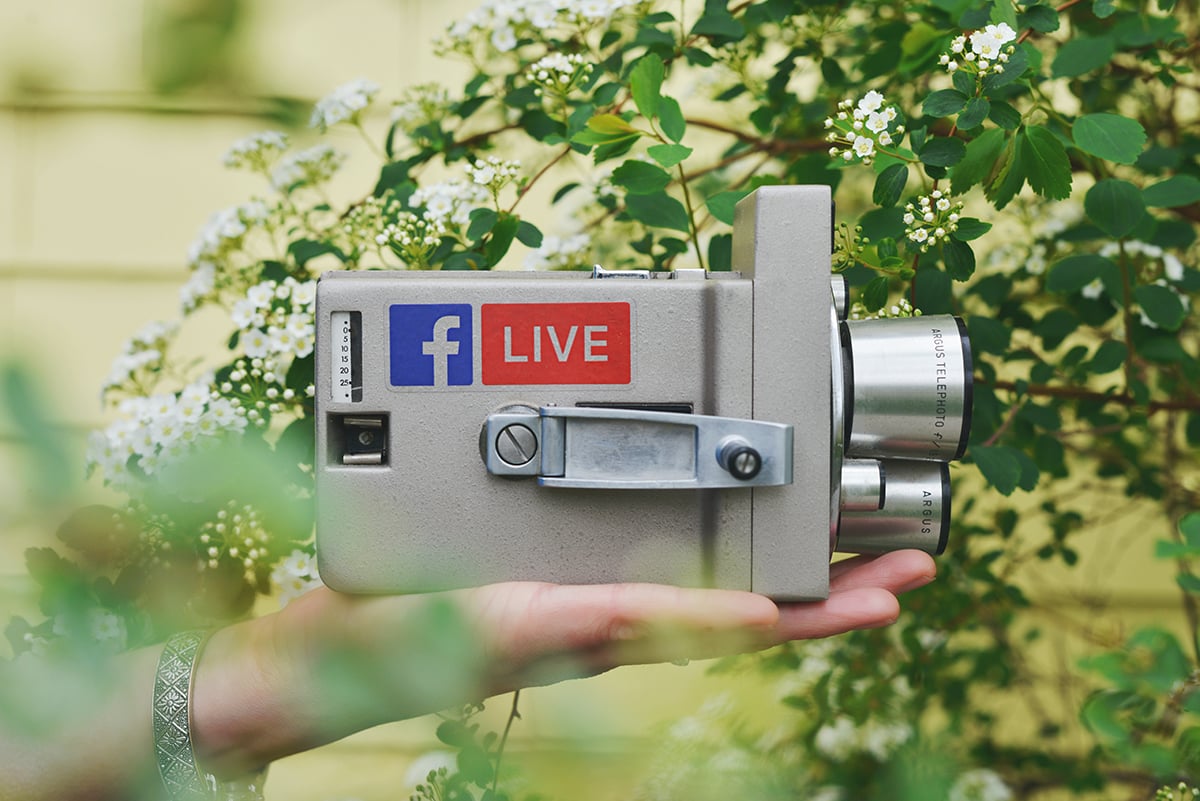 Your videos don't have to be this huge production either. All you need is an iPhone and a nice looking background, the focus should be on you and the content. If possible, try to add captions to your videos as 85% of people watch videos without sound.
How do I incorporate live streams into my advocacy campaign?
Live streams are becoming incredibly popular and a great way to engage people in the moment. For an association or nonprofit engaging in advocacy you can have a livestream Q & A session about the campaign and why it's important. Livestream your lobby day to show people the work you do during session and why lobbying is important.
Don't be discouraged if no one watches. It's still video that can exist on your Facebook. It still has value
Like all grassroots efforts, it's about generating momentum in your favor. The best way to do that is to get your message in front of the right people.
Conclusion
How have you used Facebook for your advocacy? Let us know in the comments below!
It's clear that a robust social strategy that focuses on leveraging the capabilities of Facebook is a path to successful campaigns for associations, nonprofits, or any grassroots organization looking to grow and drive action via social channels.