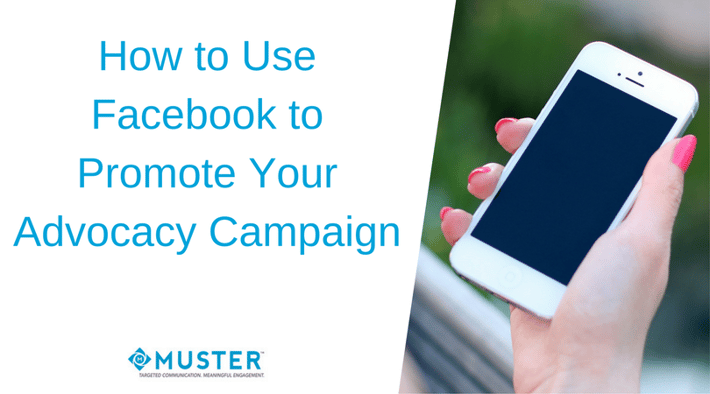 What originally began as an idea presented via a Facebook post, the 2017 Women's March acquired nearly 500,000 advocates who showed up in Washington, DC to peacefully rally. The tremendous outcome that resulted from organized political activity on Facebook is proof that the social media platform is an effective grassroots advocacy tool. Let's say you are working on an advocacy campaign for a hypothetical association, the Delicious Food Association, to help achieve their policy goal of eliminating sales tax on chocolate chip cookies. Lawmakers need to hear constituent voices supporting this tax reform, so the association turns to Facebook to spread the word and gain new supporters who can make themselves known to decision-makers.
Start a Facebook Page
If you are going to be using Facebook to attract new advocates and engage them in your advocacy efforts, first things first: create a Facebook page. Whether you are representing an association or advocating for a single issue, Facebook pages provide flexible options to tailor the appearance to your needs. For example, if your advocacy campaign is sponsored by the Delicious Food Association, but the campaign itself is branded as "Make Chocolate Chip Cookies Tax-Free" , then you have two options: create all Facebook posts from the Delicious Food Association account, or create a separate spin-off account that is purely in the single-issue's interest. We recommend choosing the latter option if public support and association non-member participation are vital to the success of the campaign.
Promoted Posts
Facebook allows the option of promoting (or boosting) a post that has already been published on your organization or your client's page. For advocacy purposes, promoted posts should be in the form of a Call to Action- offering viewers an engaging visual with succinct text directing them to take action by clicking the linked post.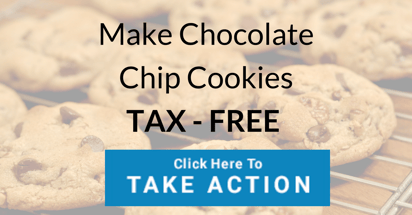 Banner Ads
Unlike promoted posts which appear in the Newsfeed of your intended audience, banner ads appear on the right side of the webpage on a desktop and can also appear as ads on Instagram. Similar to promoted posts, banner ads can be tweaked and targeted to a specific viewership. From a viewpoint of graphic design, a banner ad should also be focused on aesthetics and include a Call to Action.
Other Questions?
If you have questions about utilizing Facebook for advocacy, contact us! We've worked with clients to implement engaging advocacy campaigns that leverage social media. Let's chat: staff@muster.com.