It's no secret how pivotal social media, especially Facebook, is to a successful grassroots advocacy campaign and more often than not it's going to be how someone who isn't a member of your organization finds your advocacy campaign. And while tracking pixels, targeted audiences, ads, and boosted content are important — there are fundamental practices that get overlooked that can up engagement rates and the efficacy of your advocacy.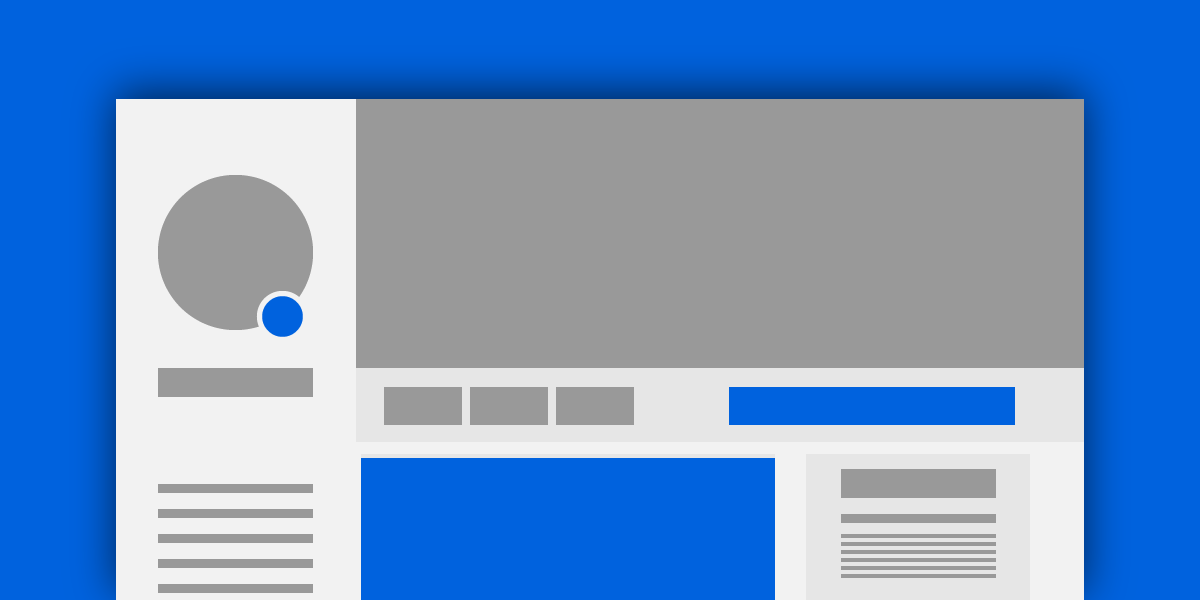 Profile Audit
Before you go anywhere, you need to know where you're starting from. A profile audit is an easy way to ensure that you have the building blocks of a great and highly actionable profile.
Ensure Your Profile Is Complete
The essentials:
High-Quality Logo Profile Picture (320x320 pixels)
High-Quality Banner Picture (720x312 pixels)
Well Written Our Story Section
Call-To-Action (we'll come back to this one)
A Well Written About Us
These basics not only improve the overall quality of your profile but add some SEO value as well. On top of that, update those cover and profile pictures when running a campaign — it draws a little extra attention to your profile and advocacy efforts.
The one thing I want to touch on is your page Call-To-Action. Sadly, the language choice for your page CTA is limited by Facebook (wouldn't it be great if it could just say TAKE ACTION) but if you're not currently engaged in any sort of advocacy you can do two things with that handy CTA:
Set the CTA to "Learn More"

Link CTA to a landing page. Ensure this landing page has a very specific goal and that you're funneling your visitors to a single action/goal.
Set the CTA to "Sign Up"

If you're a Muster customer you can link your contact sign up page to this CTA or send customers to a page with a contact form embedded

With a newsletter sign up you're asking for less information from the visitor, but when it comes time for an advocacy initiative you can still touch these people in your outreach

This is a smart way to keep potential advocates or new members in your orbit, keeping them informed and showing value.

Link to a contact sign up page
Newsletter sign up
When running an advocacy campaign I can't stress how important it is for you to link to your advocacy software's action center. Drive your visitors/advocates/members to an actionable page where they can send messages to their legislators.
Stay Active, Post Often
I was going to make a clever pun about how a post a day will keep the "something" away, but I couldn't think of anything and gave up. With that said, a post a day is truly optimal and at most posting twice a day — at a minimum 3 times a week is a very healthy rate. I know, easier said than done and there's always the fear that you might overload or overwhelm people with content, but if you're planning an advocacy campaign in the very near future you want to be in the front of your audience's mind and you want to ensure they're educated on your organization and the issue. This is a great way to prime your audience and gets them ready for action. You must have a strategy when creating content and posting at a regular interval — set smart goals for your organization to measure your efforts.
As far as "type" of content I think it's smart to adhere to the "⅓, ⅓, ⅓, rule" so if you want to make 3 posts a week your goal think of it this way:
1 post is shared industry or related content your audience will be interested in
1 post is educational or organization-centric content created by you (i.e. a blog post or org update)
1 post is "sales" or "ask" oriented (i.e. become a member, event sign up, take action, etc)
This simple method will keep your profile growing, relevant, and engaging. During an advocacy campaign it will be important to tweak this a little bit, and you want your action alerts to stay at the top of your feed when running a grassroots advocacy campaign so make sure to pin it.

Video, Video, Video.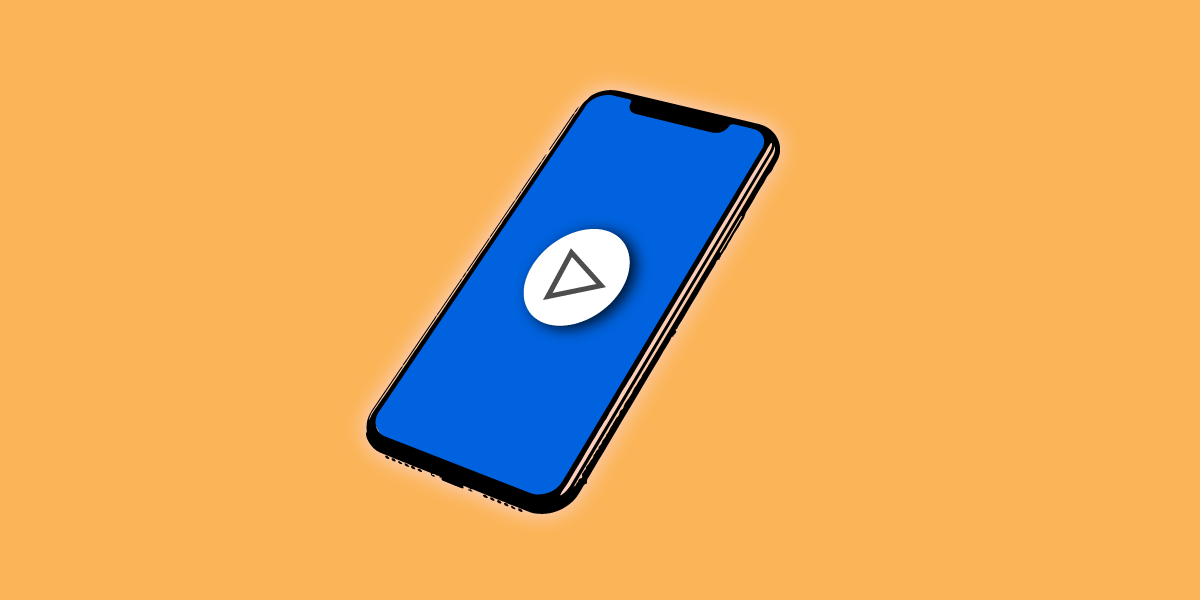 Video continues to be king of content on all platforms, and that's especially true on Facebook where as of 2018 there was a 360% uptick in videos being in people's news feeds.
There are many ways to approach video content on Facebook, the key is to make sure you're posting it directly to Facebook and not cross-posting from YouTube or another platform. The Facebook algorithm loves native video and live video as well. I know live video can feel daunting, but if your organization is having an event live streaming portions of it would be a great way to test the waters and interact with your audience.
Tell A Story, Make It Shareable
The heart of any great campaign, advocacy or otherwise, is telling a story and connecting to individuals in a way that will drive them to take action. That at the core is why people use social media, to connect and share. So, tell a story with your campaign and let them know what's at stake and how people are being affected. Make sure your advocacy platform allows for your supporters to share that they've taken action — this will drive even more people to your campaign.
At the end of the day, it's important to have a strong foundation and have a strategy with achievable goals in place. From there you can continue to grow your advocacy efforts through Facebook and other social media channels as you grow. Stay tuned for future posts detailing how to set up tracking actions with a Facebook pixel, as well as using ads and sponsored content to grow your audience and engagement through paid efforts.
Subscribe to the blog and check out free advocacy campaign checklist linked below.