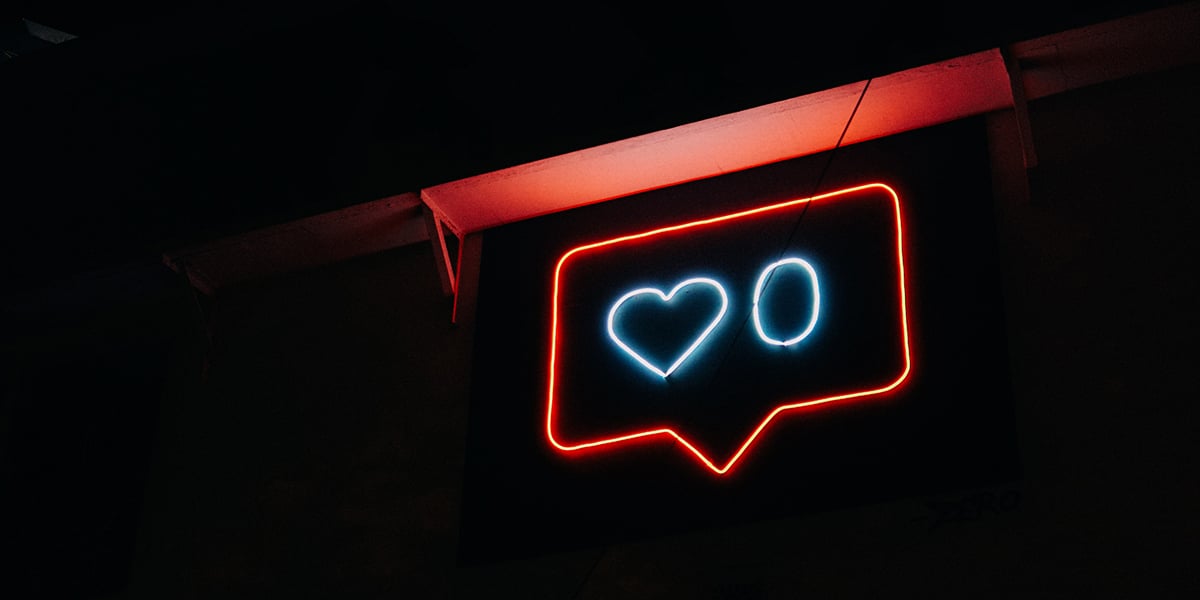 The sun rises in the east and sets in the west. Water is wet. Social media trends come and go. These are three undeniable truths. So, in 2020, how does one use social media to support their advocacy campaigns? Is it feasible? While trends change, we have five sound strategies that you can use today, and beyond to ensure your advocacy thrives on social media channels.
1. Facebook Live/Live Streaming
Have a lobby day or advocacy event? Hit that go live button! Live streaming has been apart of Facebook for a few years now and is a highly engaging way to connect with supporters. It presents opportunities for people to interact that wouldn't normally exist. In fact, Facebook Live videos generate 6x the interactions that normal videos do.
And the awesome thing about a live video is that once you're done streaming it becomes a video people can watch later on. The Facebook algorithm loves video, especially live.
2. LinkedIn & Advocacy
We here at Muster often refer to LinkedIn as the final frontier when it comes to advocacy on social media. If you are an association, chamber of commerce, or even nonprofit — where are people that care about your industry, community, or cause most likely to be?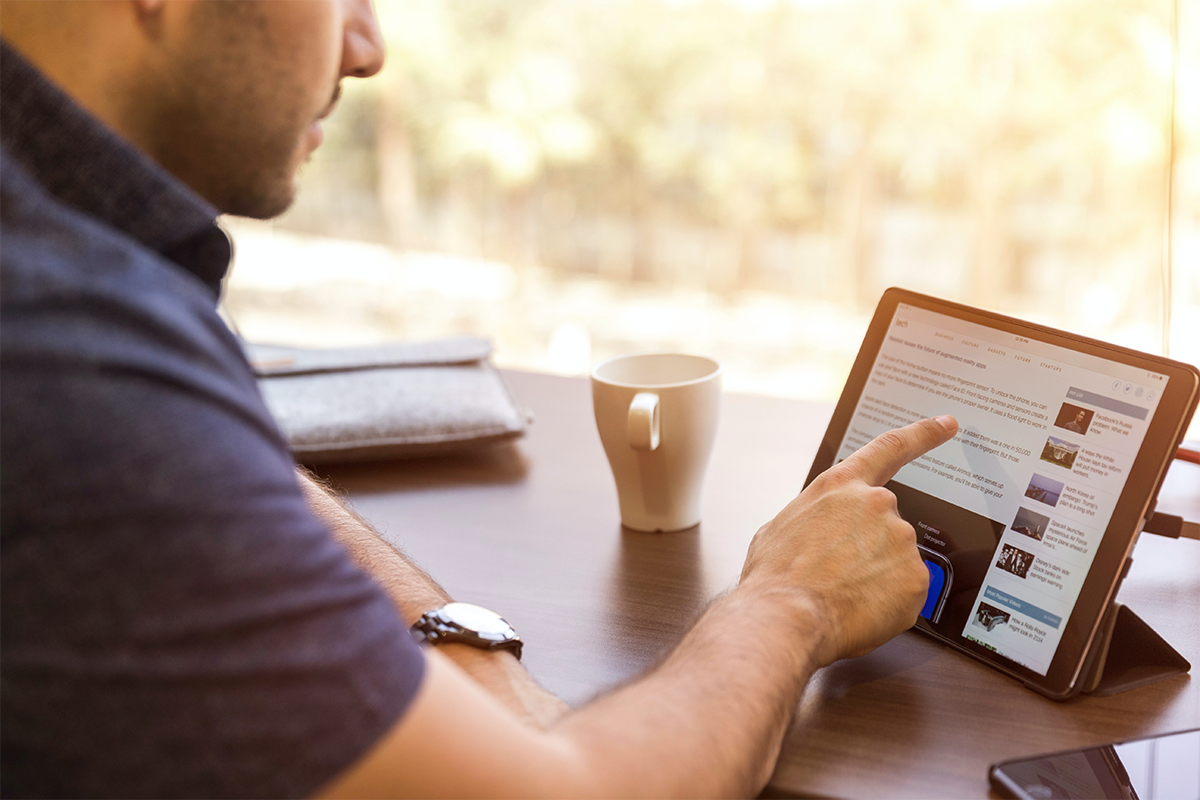 LinkedIn.
The largest professional network in the world. A place where you can engage those directly effected by the work your association or chamber of commerce does. Getting your supporters to share your campaign on LinkedIn to their network who should also be invested in the success of your campaign can drive awareness and action.
3. Create Campaign Branded Accounts
We've blogged about doing this practice before (specifically regarding Facebook).
Creating accounts separate from your organization for your cause/campaign is a great way to drive awareness and action. It creates a strong focus on your campaigns and the educational content around your cause. It essentially creates a hub for people to engage with.
4. Paid Social
The ability to create highly targeted audiences is perhaps the most powerful feature of social media advertising. With Facebook and Instagram you can create highly engaging visual content that drives measurable action. Instagram especially gives organizations the ability to connect to younger audiences. Of 18 to 29 year olds, 67% use Instagram and a third of stories viewed are those of businesses.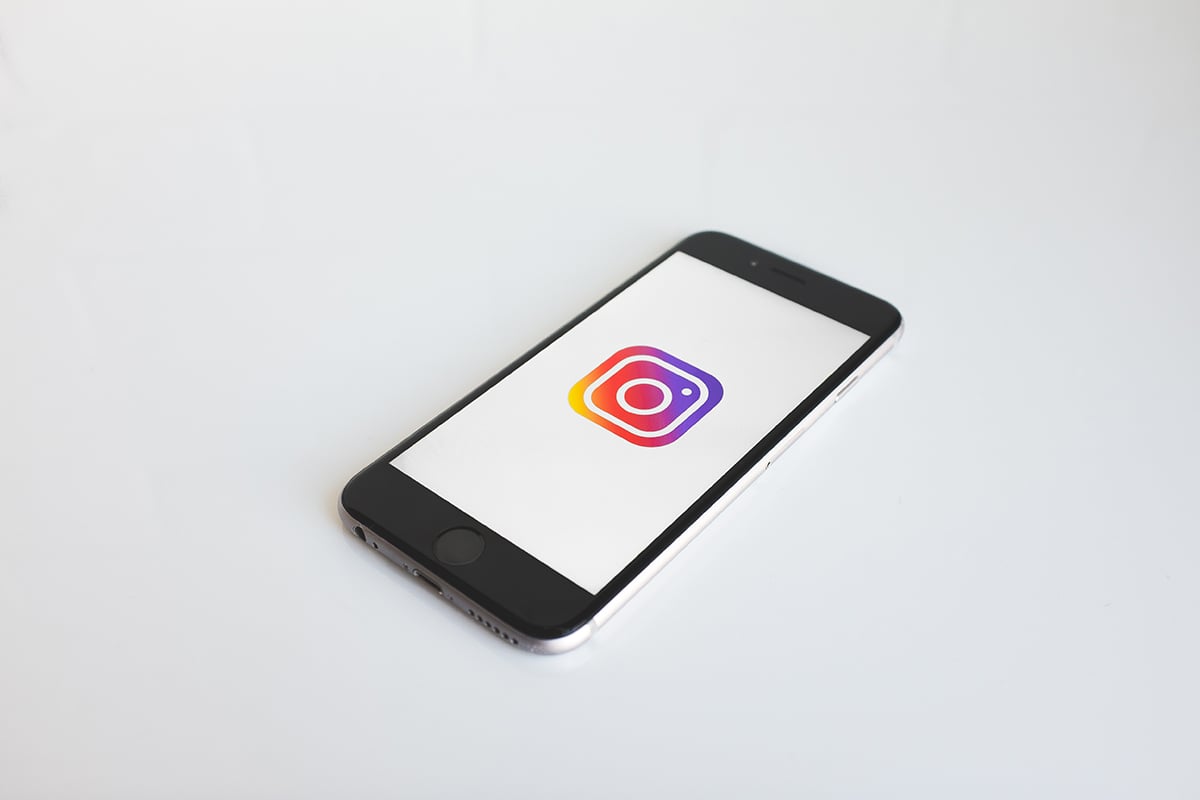 Younger audiences are more likely to engage in grassroots initiatives, so driving channels where they're at the most will raise awareness and create action. With the ability to A/B test you can really hone in on messaging that resonates with supporters.
You can try out different social media platforms, but for advocacy the 2 most relevant platforms that work for organizations are Instagram and Facebook.
5. Create Profile Image Frames, Banners and Other Graphics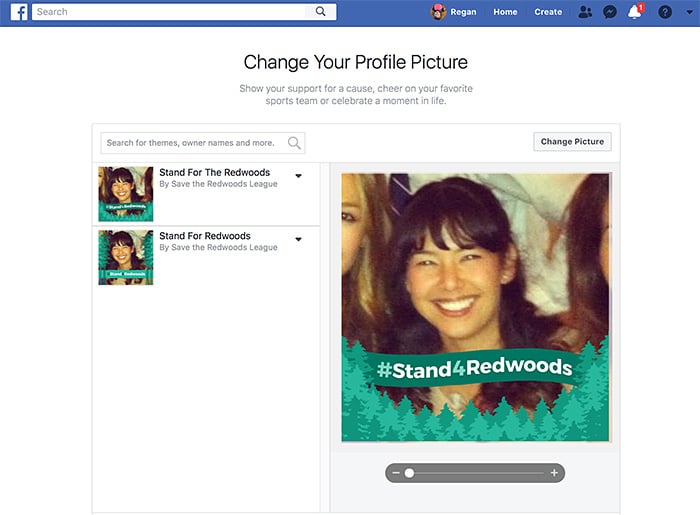 What better way to generate awareness and show your cause as a united front than having imagery people can wear as a badge on their profiles. With this tutorial from Facebook social good, you can easily create and upload a profile frame your supporters can proudly wear.
Let your supporters be the one to help generate awareness for your advocacy campaign. You can also take it step further and create banner images people can use, as well as story filters for Instagram and Snapchat if those are channels you use.
Conclusion
With social media platforms constantly evolving it's important to stay on top of trends and what algorithms view as important. At the same time, you must approach your social strategy with proven methods and practices. These 5 ways to support your advocacy will drive awareness and action to your advocacy campaigns!
Have practices beyond these 5 that have worked for you? Comment below and tell us what they were! We love to hear what people are doing on social media to drive action.