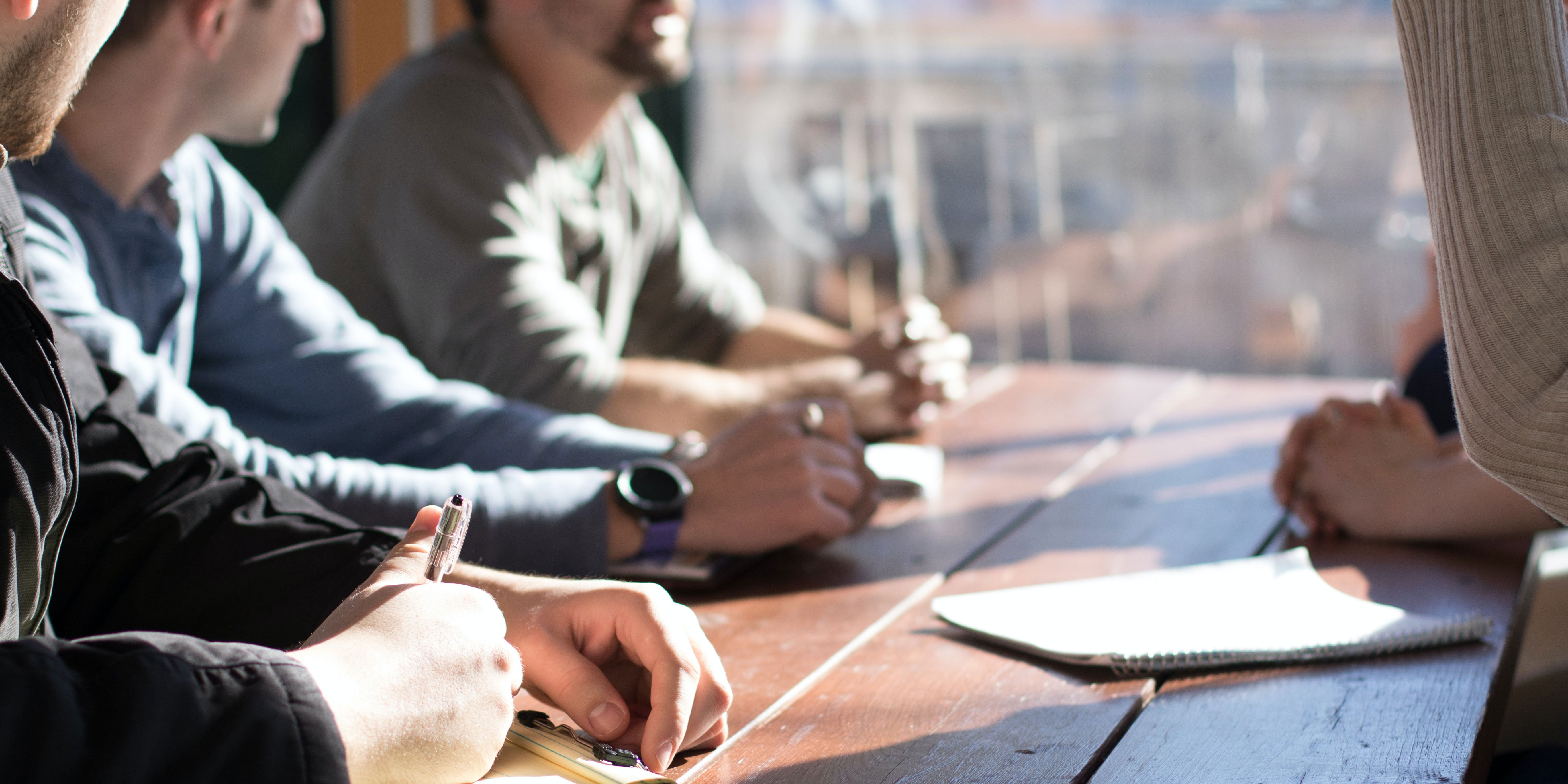 Active membership is vital to the success of any association. The future of association membership lies in younger members. Many associations, however, have a challenging time recruiting millennials. Most don't have the right tools or strategies to do so. So here are five ways your association can attract young members.
1. Continued Education / Career Growth
What will seriously compel younger groups to join your association, but stay as well? Give them the resources to grow and get better at their career. One of the biggest reasons young members join associations is to learn new skills that can benefit them in their professional careers. That should be at the heart of your member engagement strategy.
2. Digital Advocacy
Advocacy has proven to be an incredibly effective way to not only engage younger audiences, but to also build loyalty. Millennials engage and support causes and issues, not institutions and organizations, so have a clear mission and reason why they can get behind your organization. Millennials are also technology-driven. They're looking for an easy, meaningful, and personal way to engage in the causes that align with them. Digital advocacy provides the platform for you to amplify your message, fulfill your mission, and offer your younger members a chance to use their voice.
Click here to see how Muster's advocacy software can help your association fulfill it's mission.
3. Demonstrate ROI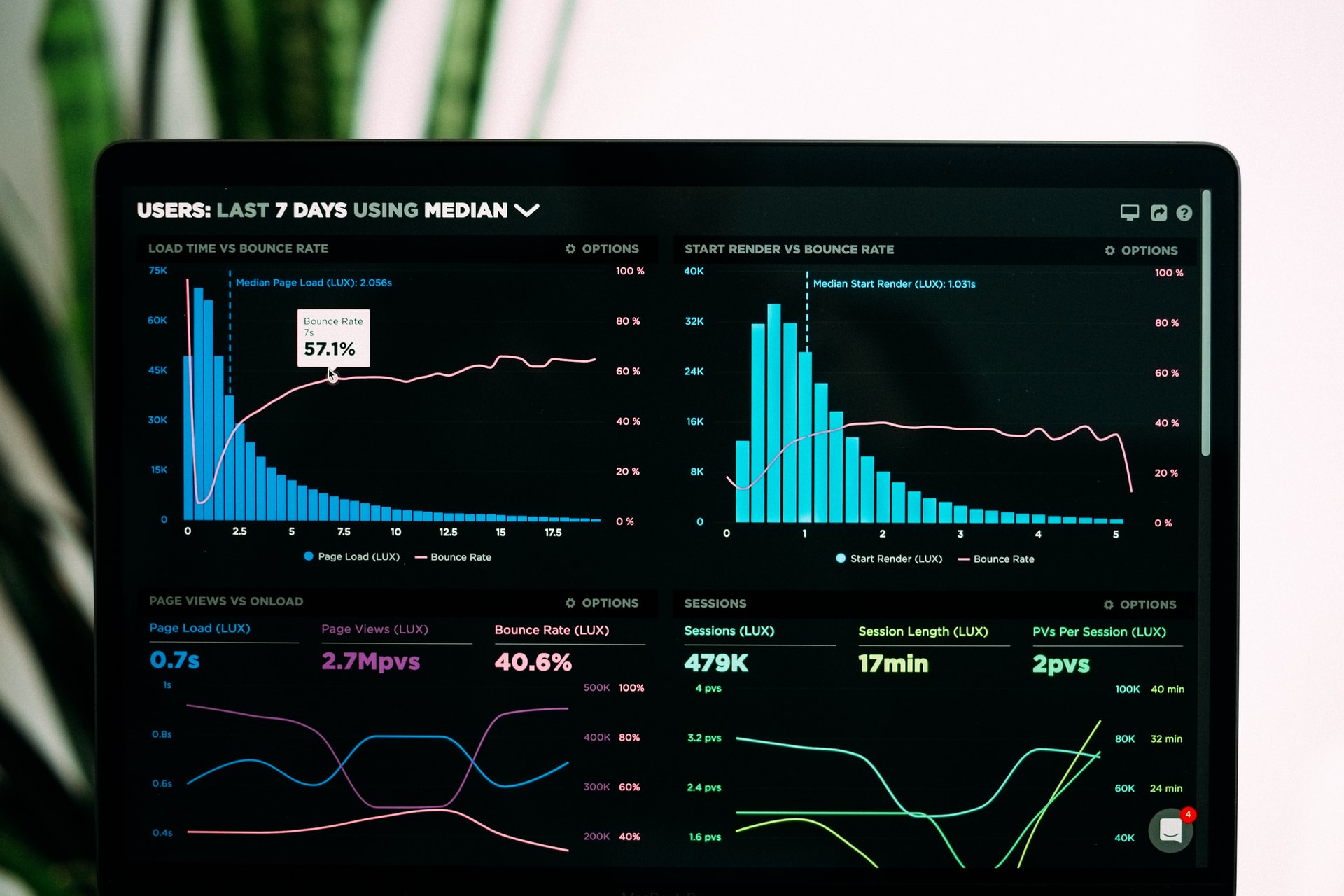 Do your young members feel like they are getting a good ROI from your association? According to a study, almost half of the respondents felt that participation in associations was not a strong return on investment, with only 40 percent of young members agreeing that their experience was worth membership dues; 2 out of 5 millennials said they did not know how being in an association benefits them (via Personify Young Members Report). Put a clear focus on demonstrating how your association can add value to them professionally and personally.
4. Online Content
You need to be where your potential members are. That means creating online content that resonates with people. Whether it be educational, advocacy, industry-related — focus on creating image and video-based content that is simple, yet effective. Make sure it lives across all the social platforms you're invested in. It not only generates awareness for your association, but it gets people more invested in your organization.
5. Community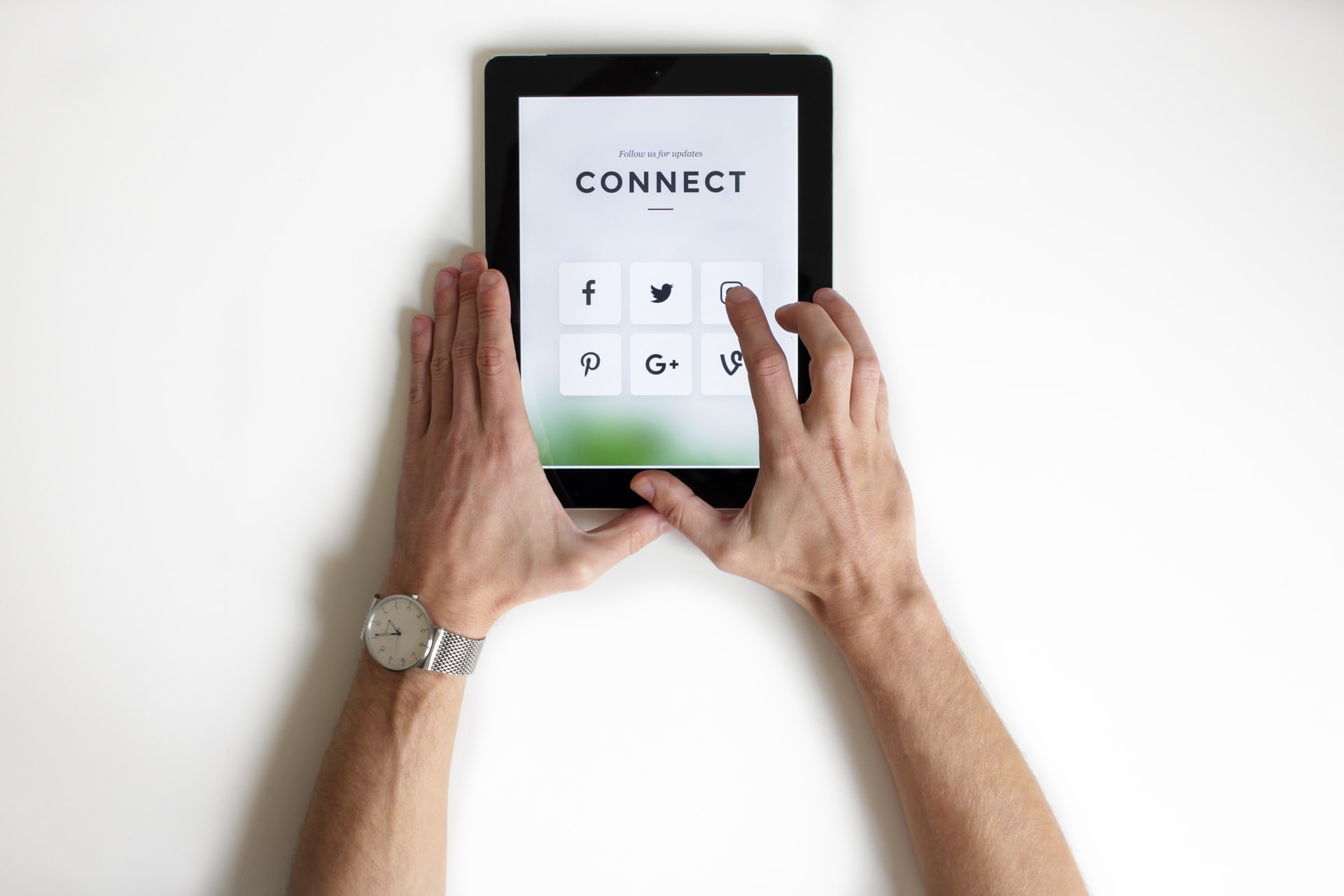 Fostering a sense of community is possibly one of the most influential plays an association can make to garner some younger membership. Truly building community goes beyond just holding events or connecting over LinkedIn. Think about how your association can directly benefit the surrounding community. Create programs where people can get out there and make a positive impact within their community and connect with other members and your association on a deeper level. 97% of young members said community service was vital, with 76% of young African Americans citing it as very important in their decision to join an organization.
Conclusion
Associations will continue to exist, but they will thrive if they adapt to a more digital world, one that emphasizes younger membership and leadership. And on that focuses on practices that provide value to their members, not just the association as a whole. Better programs, education, and advocacy that foster a strong sense of community will keep associations relevant for years to come.