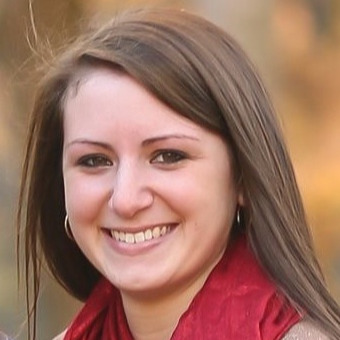 Shannon M.
Deputy Executive Director
Our members can easily participate in our legislative efforts, keeping policymakers informed of our positions and resulting in increased member engagement. Muster's advanced analytics allow us to see our success in reaching legislators and know our most engaged supporters.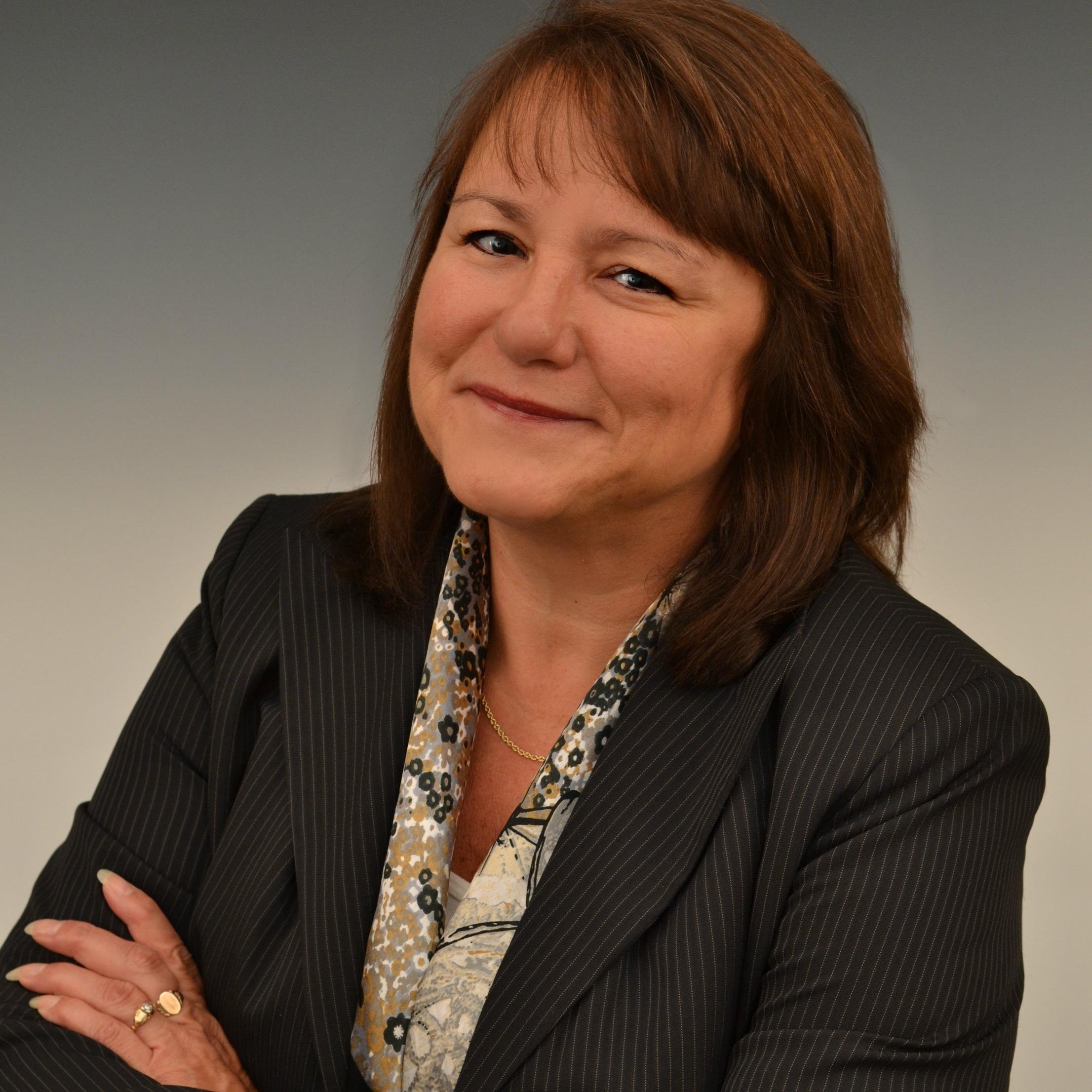 Lisa G.
Executive Director
Our organization has worked with Muster since its startup and they continue to adapt to customer needs. I have worked with other e-advocacy firms and nobody compares to Muster's attentive customer service! They would probably answer my call for help at 2 a.m.! They are reasonably priced and easy to use. I like that they provide for contact with local elected officials as well as federal and state because they are so grassroots oriented.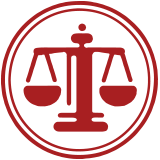 Andrew M.
Communications Director
We increased our grassroots lobbying presence from practically non-existent to one of the most active groups in the state of Iowa. We also grew our activist network 4-fold, with the help of a lot of online ads that drove new activists to the action page.