Product Updates
Target groups, email templates, and more make their appearance in February.
February 2022 brings a slew of new updates to the Muster platform. Saved target groups, email templates, and improved maps are now available to customers.
---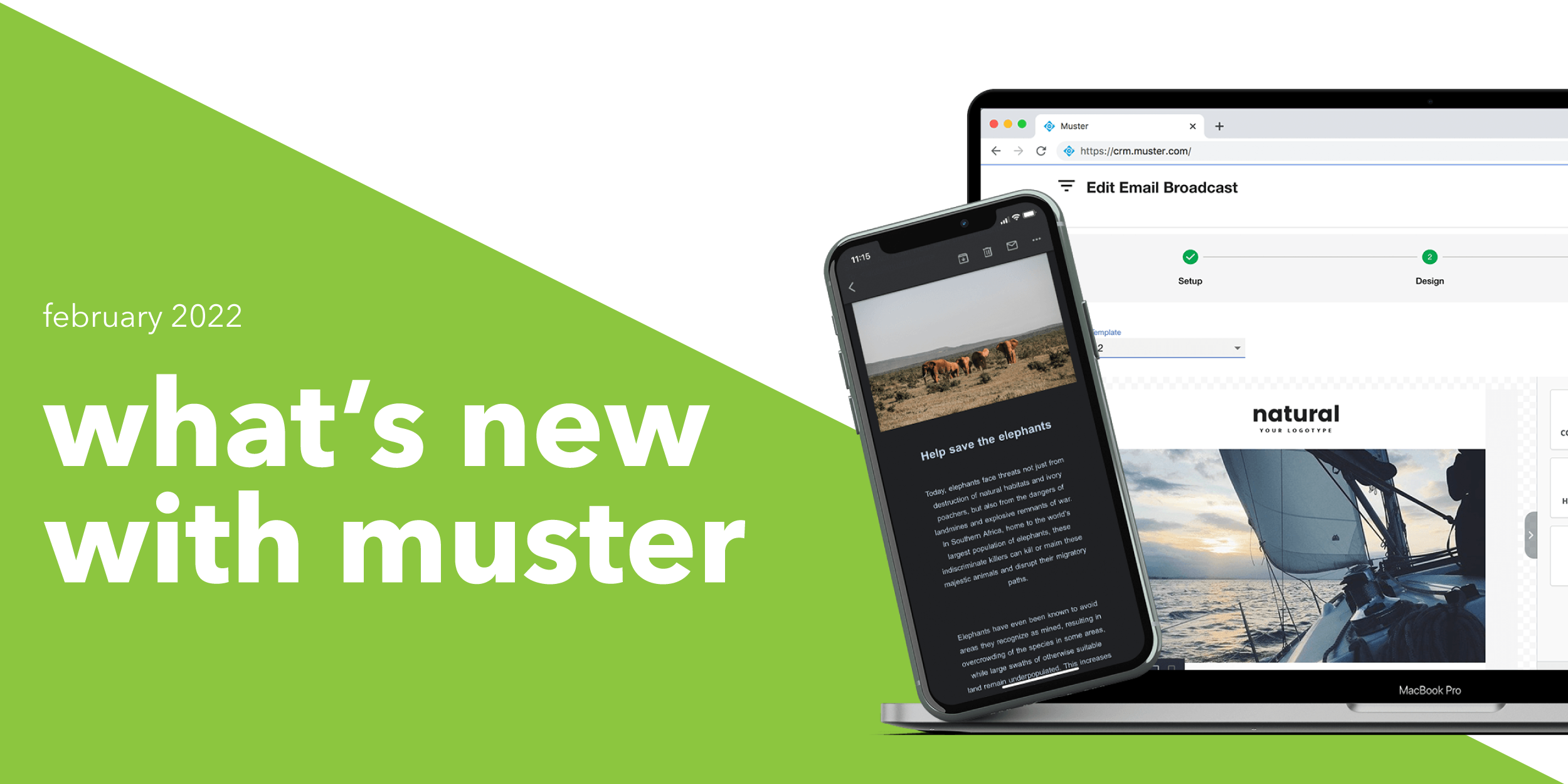 State-level advocacy season is in full swing, as has our product team with a slew of new updates.
Custom Target Groups
Say hello, again, to custom target groups.
Target groups allow customers to define and reuse any group of officials in the Muster platform across their advocacy campaigns.
To get started with custom target groups, simply open your advocacy dashboard, where you can create, view, and edit your organization's custom target groups. Then when you create an action center, simply select from your available custom groups to add these officials as targets.
Having a saved target group makes it easy to target a caucus, for example, or repeatedly engage with a select set of policy-critical legislators.
Saved Custom Email Templates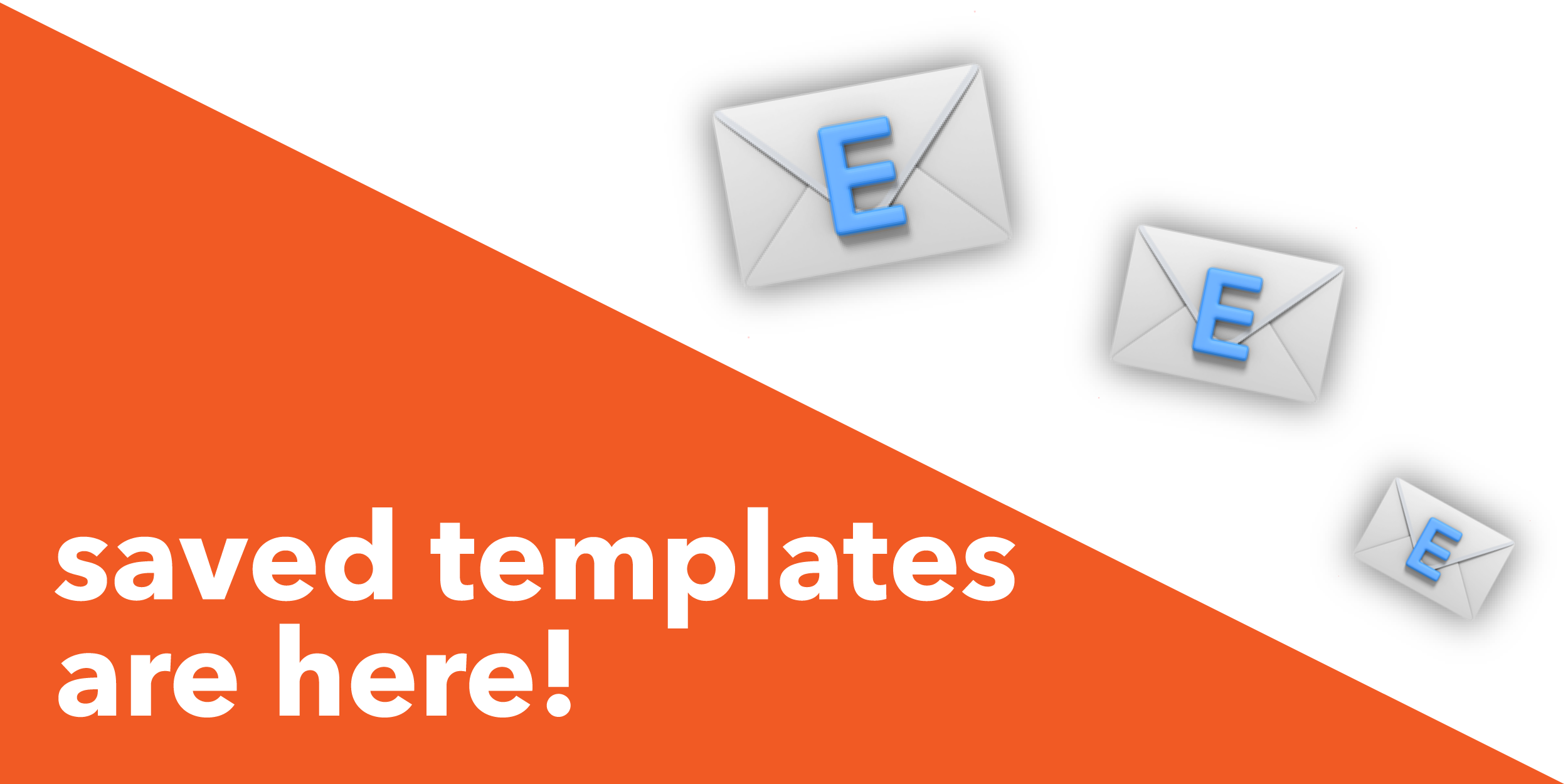 Creating engaging emails can be really rewarding. We love to hear that our customers are enjoying the ability to create incredible templates in our new email editor. We want to continue to make email creation a rewarding process, and with that, we have a whopper of a feature.
You can now create and save custom email templates for advocacy action alerts and broadcast messages. From Muster's easy-to-use email editor, simply save your changes as a named template, and they're available each and every time you send a new email.
Custom email templates are available to all customers using the Muster broadcasts feature.
Faster contact maps
Detailed and segmented contact maps have proven to be one of the most popular and valuable features in the Muster CRM. Customers use these maps to help communicate to stakeholders and officials where their constituents are based and precisely identify pools of potential advocates.
With our latest update, these maps are now 10x faster!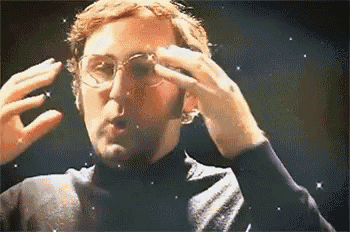 Customers with 100,000+ contact lists now experience immediate map loading and interaction, and all customers will notice minor visual and performance improvements.