grassroots
3 Tips to Influencing Policy at the Local Level
Local level policy change can have the biggest effects. We've curated a few tips to get the most out of grassroots advocacy at the local and state levels.
---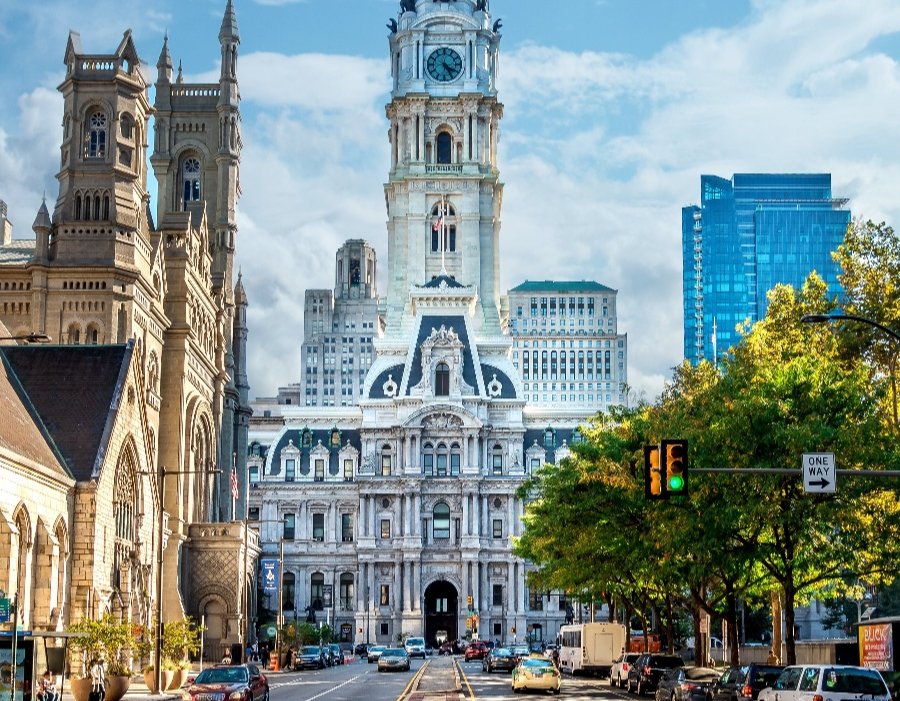 From City Council to Congress, there are thousands of elected officials across the country holding public office in various levels of government. Advocacy organizations and associations often "think big" and focus their grassroots efforts on influencing federal policy. However, it is also important that mission-driven groups also consider the impact of policy work on both a state and local level. Local legislators are often more accessible than members of Congress (due to the scope of their legislative work), transforming even one grassroots connection into a powerful point-of-contact. At Muster, we've had the fortune of witnessing many incredible associations and advocacy groups effect change in cities, counties, and in state legislatures nationwide. Below are some tips to get the most out of grassroots advocacy at the local and state levels:
1. Get Involved in the Local Media
Your local media outlets are seeking exciting, relevant content. Provide a local news source with an interesting story about your advocacy campaign and hopefully you will score earned media exposure! Don't forget to highlight the connection between your advocacy goals and the local community. Send a press release and include a personal message, highlighting your willingness to meet and discuss your organization's involvement in local affairs (the local connection is key).
2. Keep Grassroots Advocates Engaged in Local Issues
Regardless of whether or not your organization operates at the federal, state, or local level - it can be incredibly powerful to keep your members and supporters abreast on political happenings in their area (that relate to your mission). For example, if there's a proposed regulation affecting one county in one state, keep your advocates (who are constituents) aware of what's happening and provide ways for them to engage. Urge your grassroots supporters to stay aware of local issues that your organization supports/defends/opposes. Increase your organization's legitimacy by growing your grassroots outreach programs at the local level, and in turn, you organization will become more influential at the local political scene.
3. Think Local
Members of Congress and their staffers are incredibly busy. Chances are high that seasonal interns are reading and sorting through the letters your members send, answering phone calls, and otherwise engaging with your advocates when your organization directs a congressional advocacy push. Narrowing your advocacy scope to the state and local level may increase your chances that your campaign letters will be read by the actual elected official, and not solely by a staff member or intern.
We hope our tips will motivate you to include a state and local approach to grassroots advocacy. We hope your future advocacy work takes local advocacy into consideration as a key factor to amplifying your voice in public decision-making!
{Editor's Note: This post was originally published in 2016 and has since been updated for freshness, accuracy and comprehensiveness.}