advocacy
How Location-Based Data Affects Online Advocacy
Learn more about how location-based data affects online advocacy, and how advocacy software matches constituents to elected officials.
---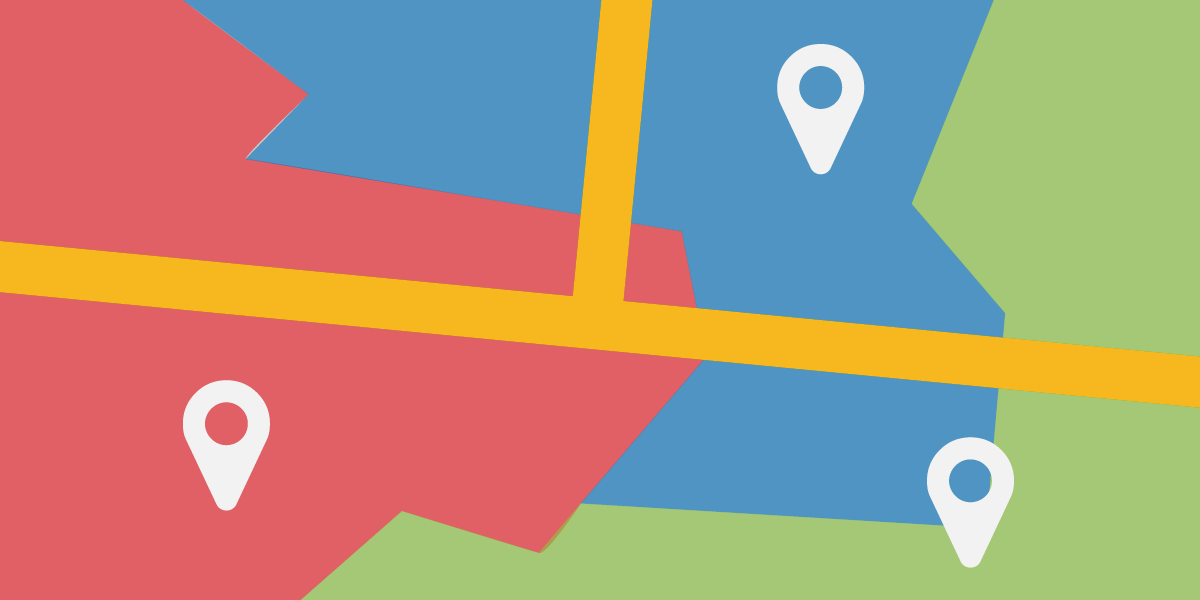 "The problem of figuring out who represents a given citizen is tougher than you might think", the Sunlight Foundation suggest (in this blog post). For organizations and lobbyists looking to determine which legislators represent their constituents, location-based data is the engine of the constituent matching machine. When it comes to advocacy software, the technological parameters behind the platform directly influence the accuracy of constituent matching. Constituent matching becomes
First, let's define the three key terms explored in this article:
Constituent Matching
In terms of advocacy software, constituent matching is the process wherein citizens are automatically matched to their elected officials at the local, state, and federal level.
ZIP-to-District Matching
The act of relying on postal codes, or ZIP data, to match a constituent to legislative representatives. ZIP-to-district matching can be widely inaccurate because ZIP codes do not always overlap perfectly with political boundaries.
Geocoding
Geocoding is the process of utilizing spatial data to pinpoint an exact geographic location. For example, our advocacy software program converts a constituent's geographic address into a set of GPS coordinates. Geocoding provides the most accurate form of constituent matching.
When it comes to constituent matching within advocacy software geocoding is the most accurate way to connect constituents with legislators, yet some platforms still rely on the outdated zip-to-district method.
The Takeaway
Geocoding is particularly important for organizations operating in the legislative scene, where constituent matching must be precise. Has your association been aware of the difference between geocoding and ZIP-to-district matching? Share your thoughts and experience in the comments section below.
[Editor's Note: This post was originally published in 2017 and has since been updated for freshness, accuracy and comprehensiveness.]