advocacy
How to Write Compelling Language for an Advocacy Campaign
Writing compelling messaging for an advocacy campaign requires strategy. We've outlined the steps to take to ensure you create goal-oriented content.
---
Creating compelling language for an advocacy campaign is an exercise that can be supported by a communications framework. We've put together a brief overview to help you create interesting, goal-oriented advocacy content so can support your advocacy mission.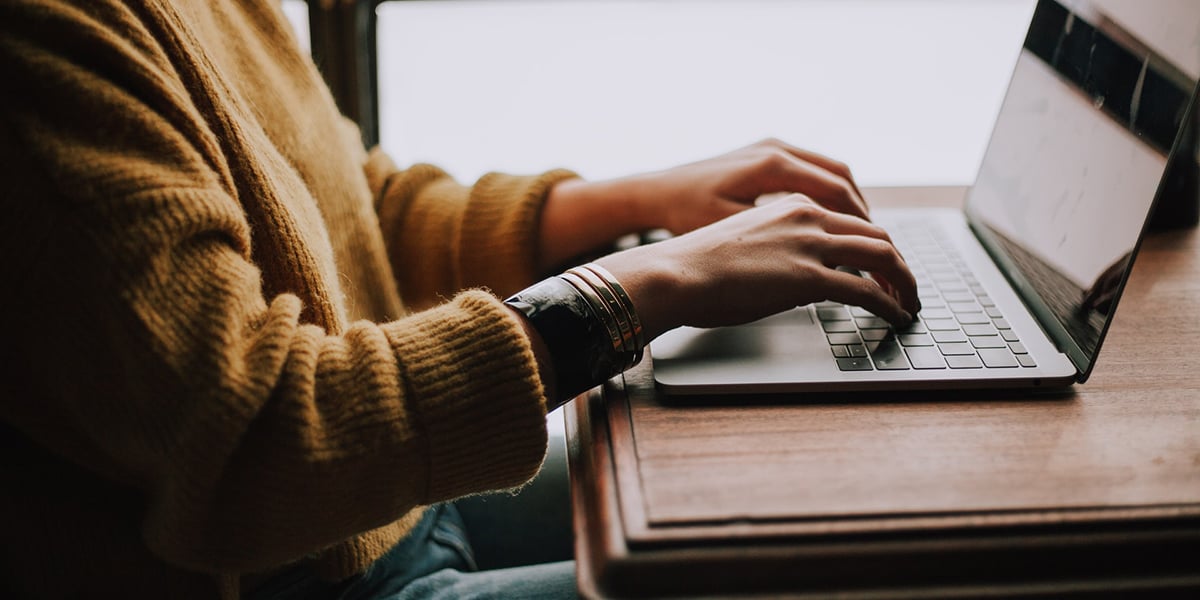 Step One: Identify the issue and challenges
Depending on the underlying trigger motivating you to develop an advocacy campaign, the issue or challenge will most likely have revealed itself already. Specific policy changes, legislative bills, and laws, or even broader social issues inspire the creation of advocacy campaigns. Once you've identified the core issue your advocacy campaign is seeking to address, move to Step Two.
Step Two: Monitor the issue environment
Once you've identified the issue at the heart of your advocacy campaign, it's time to monitor the chosen issue's landscape. If the advocacy campaign is concentrated on a specific policy, research the broader policy environment. Are similar bills being considered at present? Have similar bills been presented to the legislature in the past? What happened? Which legislators are sponsoring the bill? Which legislators are likely to oppose or favor the bill? Developing a comprehensive communications strategy to support your issue is based on a deep understanding of the overall environment. Your goal is to become an expert in the area in which you're working.
Step Three: Advocate Discovery

Now that you've identified your core issue and educated yourself about the current policy environment you're about to enter, it is time to figure out who your citizen advocates are. Consider who will be adversely affected if your bill doesn't pass, or who will be positively affected if it does succeed. Does your issue influence a population in a geographic area or political constituency? Who are the most significant donors or volunteers in your issue area? Once you've identified your issue stakeholders, you need to review what you learned in Step Two and evaluate whether you need to grow your grassroots network to execute a successful advocacy campaign.
Step Four: Determine advocacy campaign goals
This is a two-part task. First, circle back to Step One and revisit the issue or challenge your advocacy campaign is addressing. Now, outline a desired outcome to the issue, should your advocacy campaign go well. Is the objective of your advocacy campaign to get a bill passed or blocked? Is the aim to simply raise awareness an issue and educate legislators? Formulate what success would look like for your campaign objective. The second step to crafting an overall campaign objective is to think about measurable goals in terms of your citizen advocates and stakeholders. What would you like to occur with your supporters? Is there a specific number of new supporters you'd like to gain? Or a number of existing supporters who send letters to their legislators on your behalf?
Step Five: Establish the campaign's core message
Your advocacy campaign's core message should encompass everything you've produced in the previous four steps. Crafting a practical communications framework to support your advocacy objective is arguably the most crucial step. Online advocacy campaigns require creative writing. Without a compelling narrative, your advocacy message won't spread far. Here are the key pillars in building a robust communications structure:
When sending out your Call to Action via email, craft copy that speaks directly to your stakeholders and conveys a sense of urgency. The message needs to provide a brief background of the issue at hand, and then provide the readership with a sense of duty to engage. We recommend structuring your Call to Action email to follow this template:
Dear Friend:

This first sentence is giving your readers a deadline and a sense of urgency (Example: In two weeks, the state senate will vote on Bill XYZ and your real estate taxes will rise). Now, we are going to dive in and give them some bullet points describing the potential issue of the bill, or just some quick bullet points about the issue:

Bill XYZ will raise taxes by 43%

With the higher taxes, your hard-earned income will go into an infrastructure project

The project involves building a concrete parking deck in place of the community garden

Now, we reassure your stakeholders that although the consequences are dire, there is something that can be done. They can take action. Their voices are needed. Here is how they can help and how they can take action.

Give them a link to click to take action or a button [here].

Sincerely, Name and the organization's name
Once you've sent your Call to Action email, chances are you are directing your citizen advocates to an online Action Center where they will be clicking a few buttons and sending communications to their elected officials. Or, they'll be merely calling the legislators. However, if an online Action Center is part of the plan, your core advocacy message must be translated to the landing page. The goal is to keep the advocacy message consistent. Whatever language you created for the Call to Action email, you can simply condense and reiterate on the online Action Center web page.
As you are writing compelling copy in your Call to Action emails, remember to tailor your message to your audience of citizen advocates. Then, identify other communication channels you can use to spread your points far and wide. If you leverage social media to push your advocacy message, you may have to tweak the language you've used in your Call to Action emails. Social media will be accessible by those who fall outside of your target audience. They may not have an understanding of the issue, so keep social media productive by using language that can be understood by a broader audience with different experiences and backgrounds.
Measure the success of the campaign
After you've executed your advocacy campaign, it's time to evaluate how your messaging performed in terms of engagement and policy results. If your organization uses advocacy software or an email marketing service, determining engagement rates and open-rates will be easy.

- Which emails performed best?
- Which Call to Action had the highest engagement rate?
- What time of day was it sent?
- What was the subject line?

Understanding the performance of your campaign allows you to inform your future advocacy strategy with data.