Case Study: Advocacy Campaigns
How Muster Helped Save A Profession From Deregulation
ORG TYPE: STATE LEVEL ASSOCIATION
Professional Opticians Of Florida
10,000 + Messages
Sent to Florida lawmakers in 90 days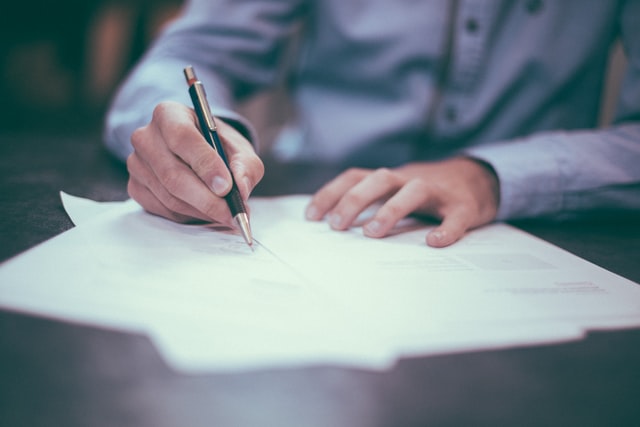 4,000+ Members
Engaged in Muster Advocacy Campaigns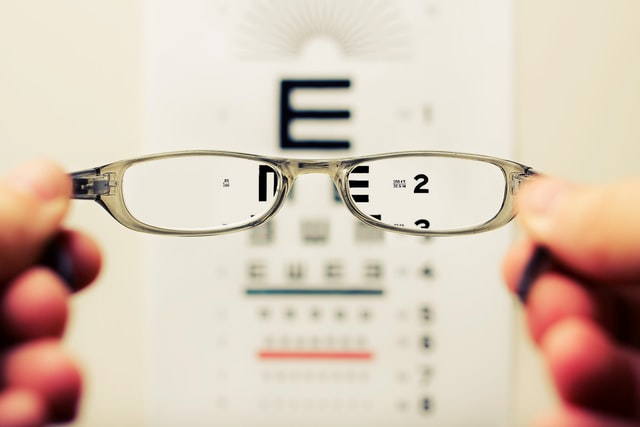 INTRODUCTION
A Champion For Opticians
Since 1985, the Professional Opticians of Florida have actively represented and protected their 4,000+ members from issues affecting their industry. Florida is just one of 22 states that still observes opticianry as a licensed profession. The Professional Opticians of Florida has been a champion of their industry, showing other state chapters how to engage in government relations.
THE ISSUE
A Sweeping Deregulation
In 2019 a state senator out of Jacksonville introduced a broadly-shaped "Sunset Bill." This bill aimed to remove the licensing requirements for all professions in Florida.

Losing this fight would mean more than just removing the licensing requirement for opticians. Practicing opticians would have been looking at pay cuts of approximately 50%, and the quality in care and practice would have seen a steep reduction. This bill would not have just affected the 4000+ opticians and their families, but every individual who requires corrective lenses.

With the surprise introduction of this bill and a rapidly approaching deadline, the Professional Opticians of Florida lept into action. They employed a new lobbyist and acquired Muster as a grassroots advocacy solution. With these tools, they went to work for their members.
THE SOLUTION
A Voice For The Industry
With the adoption of Muster, Professional Opticians of Florida immediately began to launch targeted campaigns at elected officials and state committees in Florida. They worked tirelessly, utilizing their lobbyist and the voice of their members through Muster campaigns to reach decision-makers.
THE OUTCOME
A Victory For Opticians — In Florida And Across The Country
This attempt at deregulation failed. With over 10,000+ messages delivered to elected officials in 3 months, the Professional Opticians of Florida made their impact. There was an immediate win for the organization, and when legislators re-introduced the bill the following year opticians were the only group left off.
Muster's tools helped provide an immediate result for the organization and a lasting impact as well.
CREATE CAMPAIGNS THAT WIN.
Mobilize Your Advocates And Protect What's Important.