advocacy
4 Reasons Chambers of Commerce Should Adopt A Digital Advocacy Strategy
Digital advocacy gives a chamber of commerce the ability to impact policy and engage members. A digital advocacy strategy can protect chamber interests.
---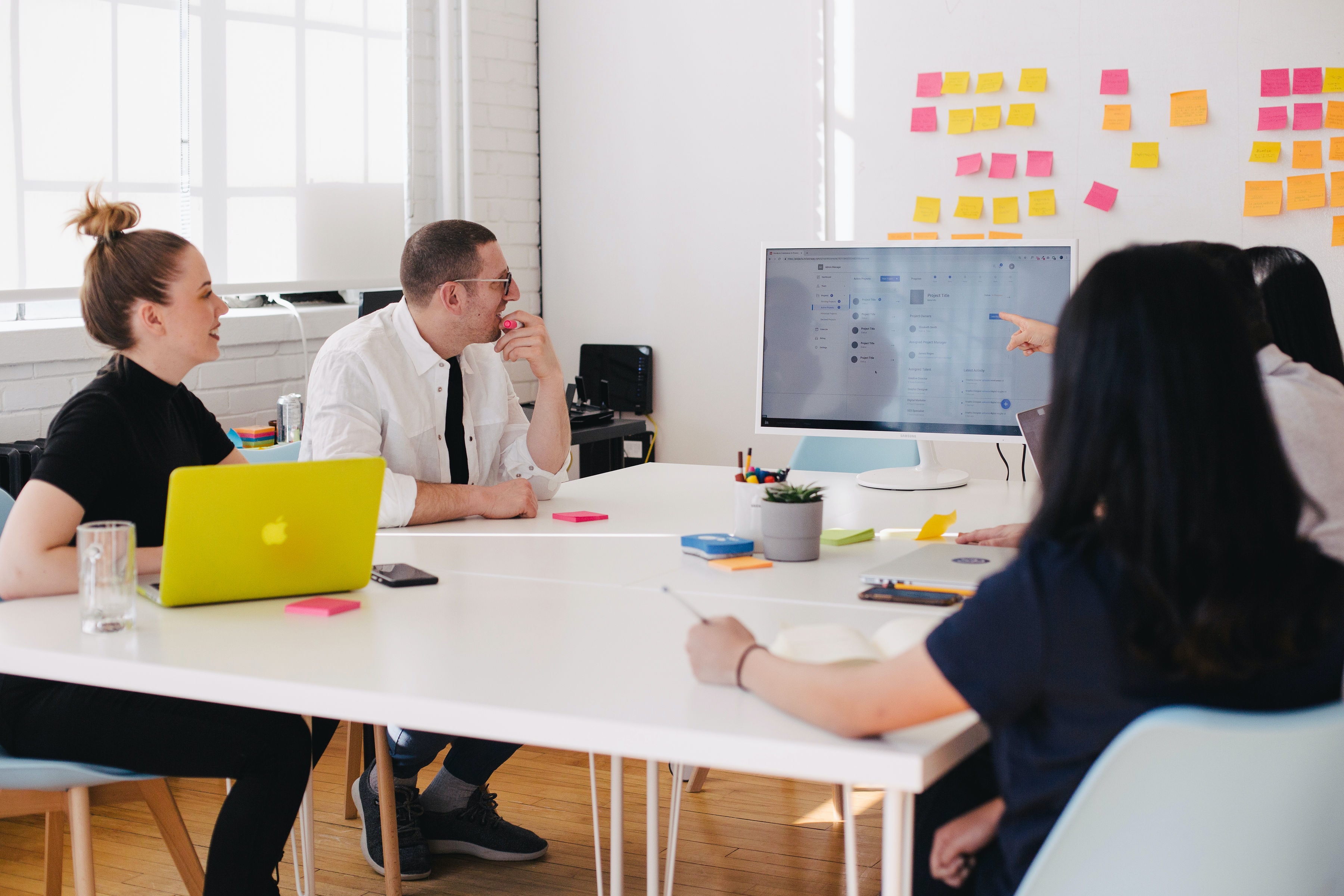 Chambers of Commerce represent the many business owning voices of a community (or state), and with such economic responsibility, it is important that chambers have the ability to advocate on behalf of their members. The U.S. Chamber of Commerce designates an entire section of their website to advocacy, including examples of regional chambers and their experience with public policy initiatives- take a look here. Digital advocacy tools give a Chamber of Commerce the ability to do just that. Below are just a few of the key reasons why a Chamber's should design and implement a digital advocacy strategy:
1. Leveraging the Political Power of Many Voices
Members of Chambers of Commerce range from individuals with strong business acumen to entire companies. Digital advocacy tools can be used to leverage the collective voices of members as one powerful voice, ensuring that legislators hear from the business community. With digital advocacy tools, chambers can promote business friendly policies in an impactful way.
2. Provide Advocacy Support to Small Businesses
Business owners have enough to worry about on a day-to-day basis- advocating for pro-business legislative policies probably aren't at the top of their daily agenda. As a Chamber using digital advocacy as a communications tool, you lighten the load of public policy off the shoulders of your members by making it incredibly easy for them to act on legislation that matters to them. By entrusting the Chamber to monitor and stay on top of all public policy matters involving business, prospective members will understand the unique benefit of membership.
3. Create Change at Any Level
While a small business owner may face challenges influencing public policy alone, chambers are powerful policy-oriented organizations capable of swaying legislative results. Digital advocacy tools give chambers the ability to make a political impact at not only the local and state level, but the federal level as well (see #1).
4. Be A Champion of Your Community
A strong economic climate benefits all citizens in a community, not just business owners and employees. The chamber's work impacts the community as a whole. An environment where business, both small and large, thrives positively affects financial opportunities and standard-of-living for residents. When a chamber achieves its policy goals, the economic environment where business lives benefits as result.