What We Do
Founded in 2014, Muster is an award-nominated technology company based in Richmond, Virginia. Our team aims to bridge the gap between policymakers and mission-oriented organizations by building intuitive and innovative digital advocacy tools. Muster's grassroots advocacy software empowers nonprofits, associations and other organizations to mobilize their base on legislative issues and meet their policy goals. Muster has a proven track record in powering the campaigns behind legislative victories and driving grassroots advocacy.

Who We Are
We are a team of motivated professionals, passionate about the intersection of innovative technology and political engagement. We are devoted to providing our clients with the digital tools they need to implement successful public policy campaigns.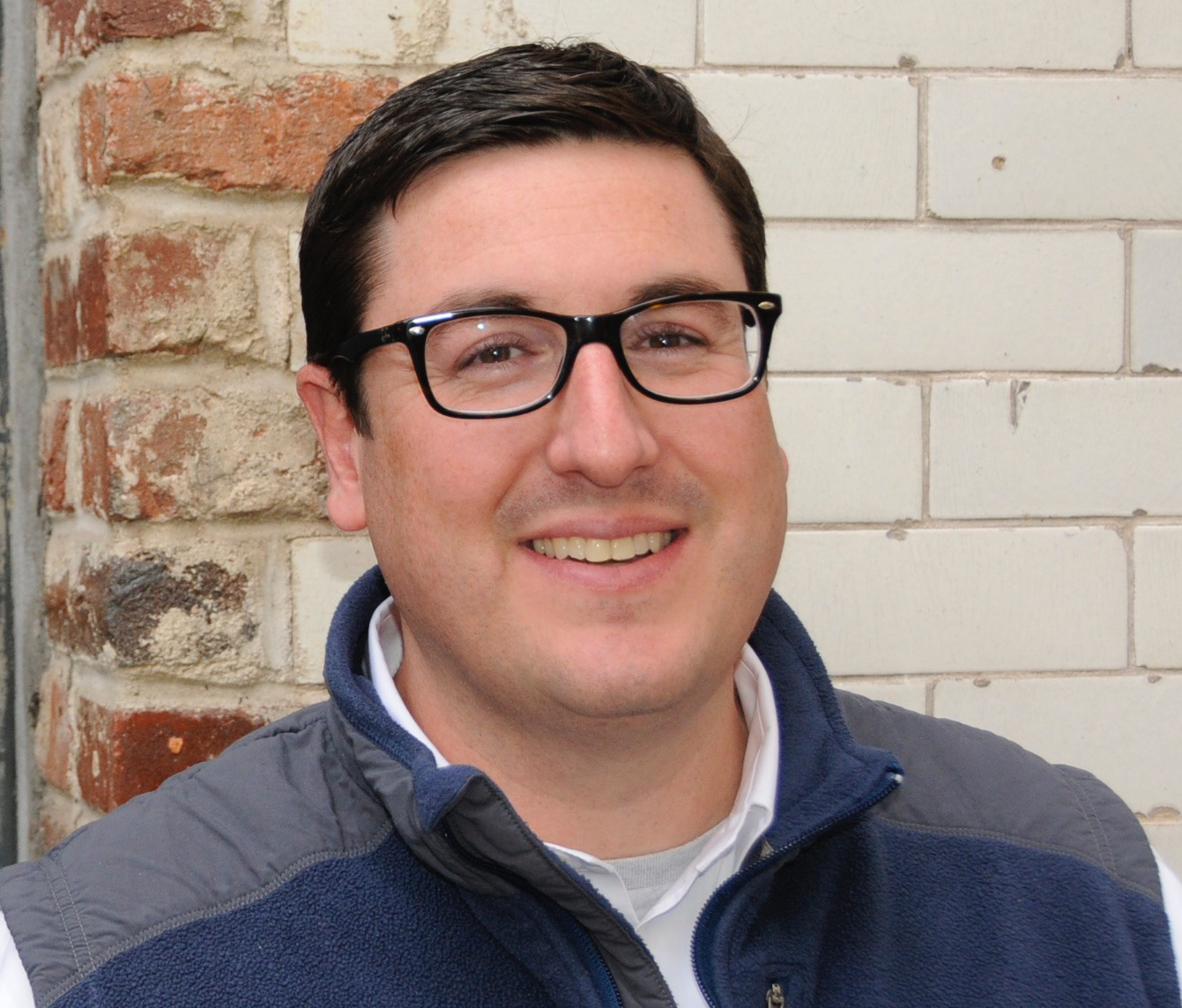 Alex Schettine
President
Thinker, amateur chef, Tulane alum and Founder of Muster. Alex enjoys solving complex problems with data and innovative technology.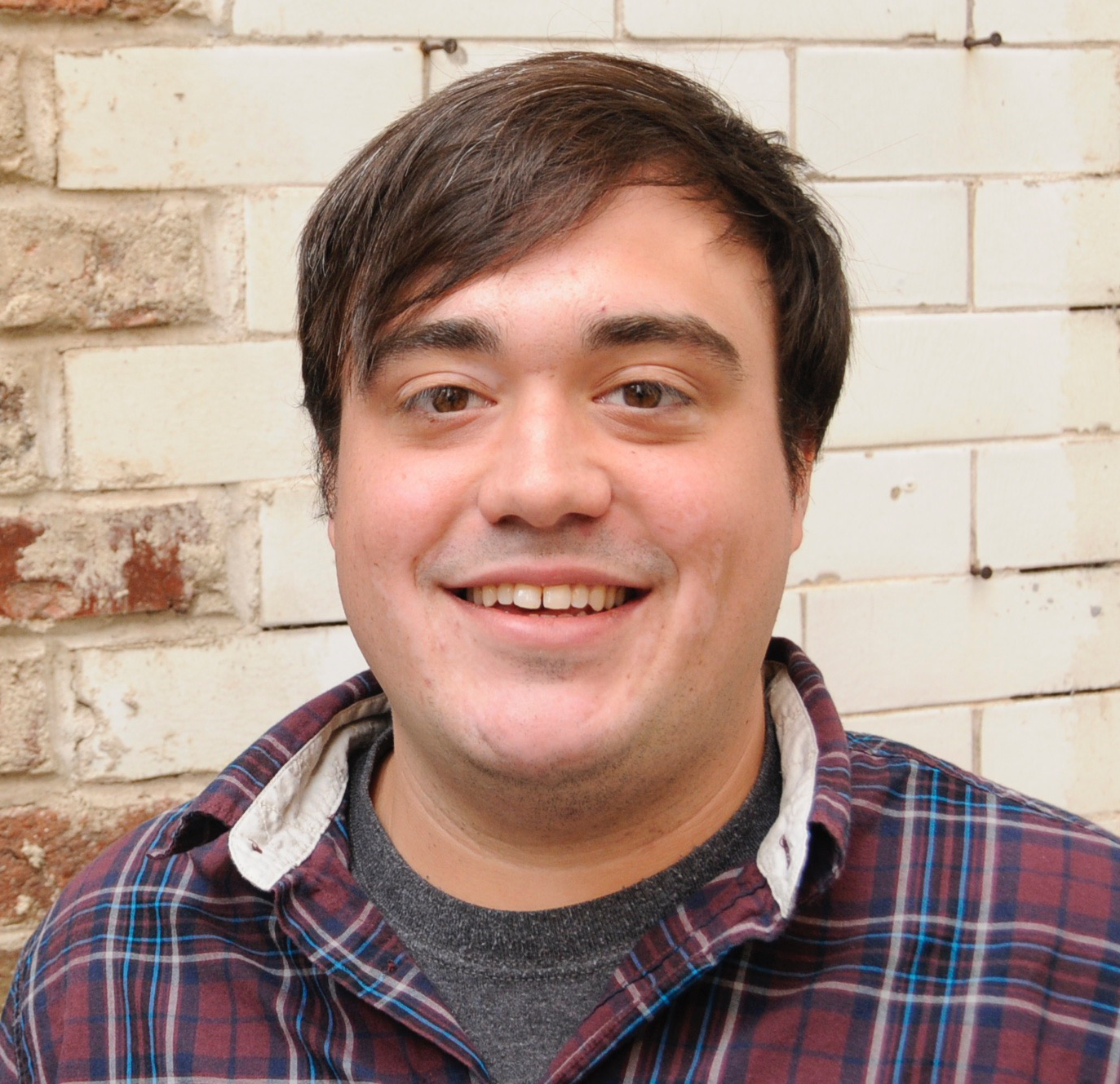 Brandon Closson
Software Engineer
Brandon is a self-taught software engineer, passionate about web development. He likes building awesome things.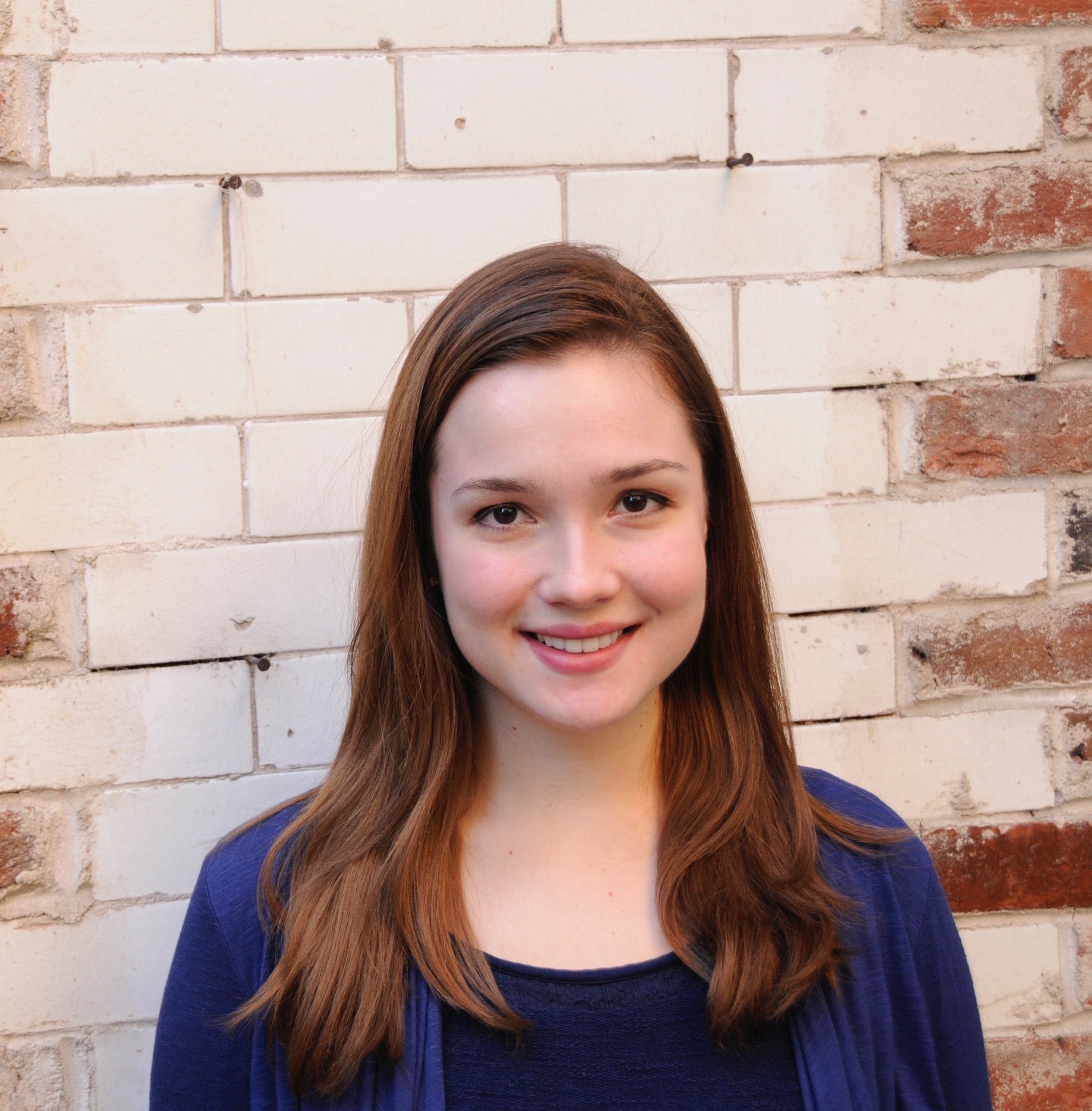 Cleo Dan
Director of Communications
Cleo graduated with a B.A. in international studies and minors in economics, political science and Spanish from Elon University. She's passionate about the intersection of political engagement and technology. Cleo enjoys traveling, painting, and volunteering.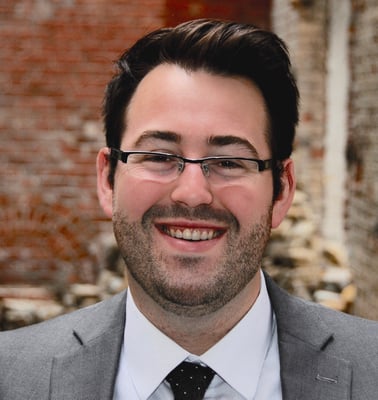 Corey Vaughn
Marketing
Corey studied Creative Advertising at Virginia Commonwealth University. He is passionate about branding and creating media that forces people to think differently. Corey loves to cook, travel and discover new restaurants.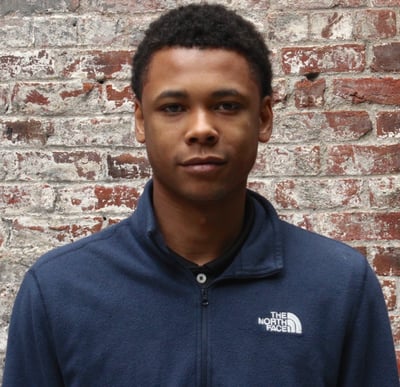 Hugues Beaulieu
Sales Associate
Hugues studied marketing at Virginia Commonwealth University and is interested in helping Muster's clients achieve their goals through technology. Hughes enjoys trying new restaurants and plays soccer in his free time.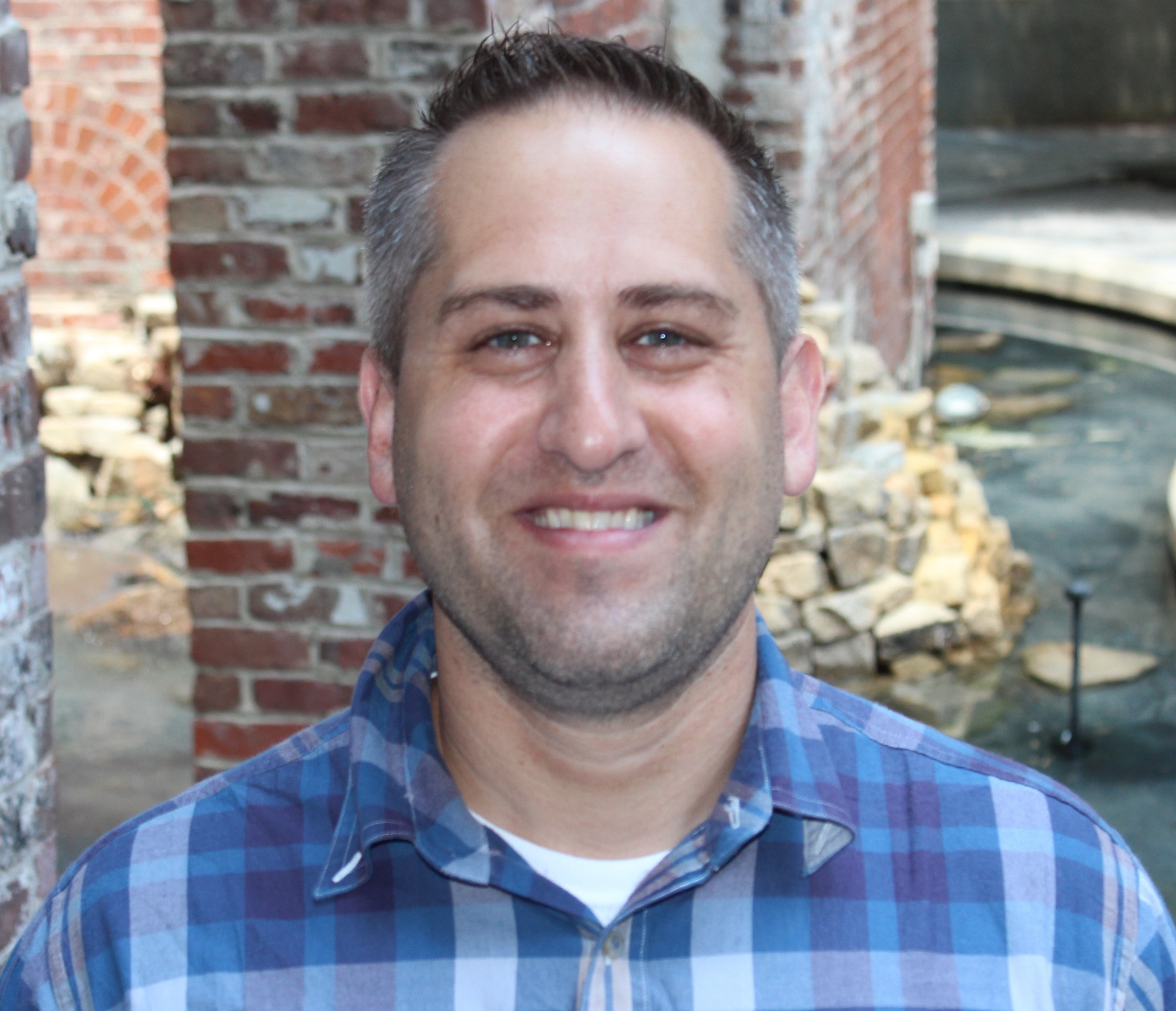 Joe Manriquez
Director of Sales and Marketing
Joe received a Juris Doctorate degree from the University of Iowa and a Masters in Business Administration from Virginia Commonwealth University. He is interested in the impact technology has on business strategy. Joe enjoys playing soccer, hiking with his dog, and playing board games.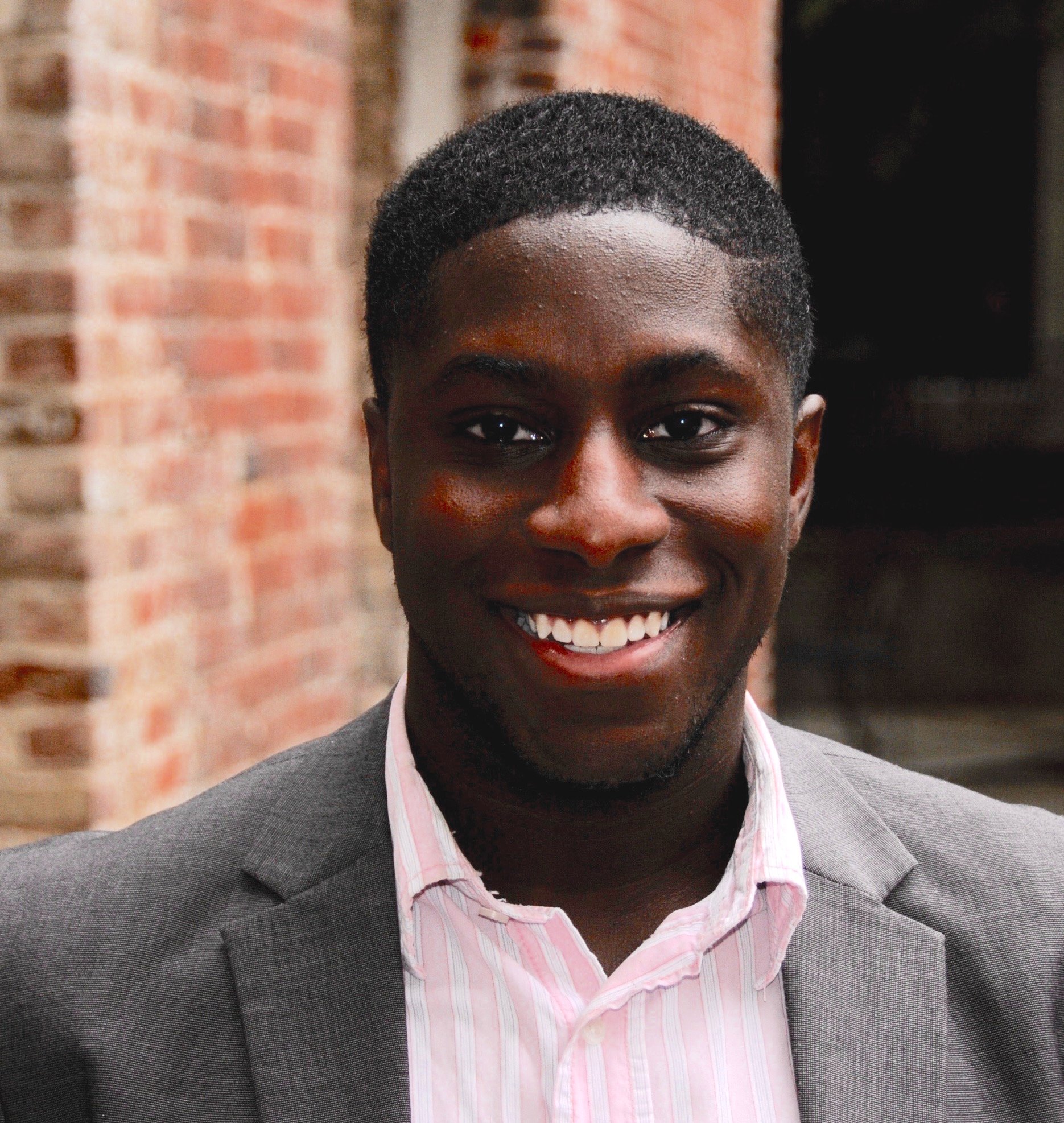 Khalil Grant
Operations
Khalil studied Creative Advertising at Virginia Commonwealth University. He enjoys solving problems pertaining to branding and marketing. In his spare time, Khalil plays soccer and likes to travel.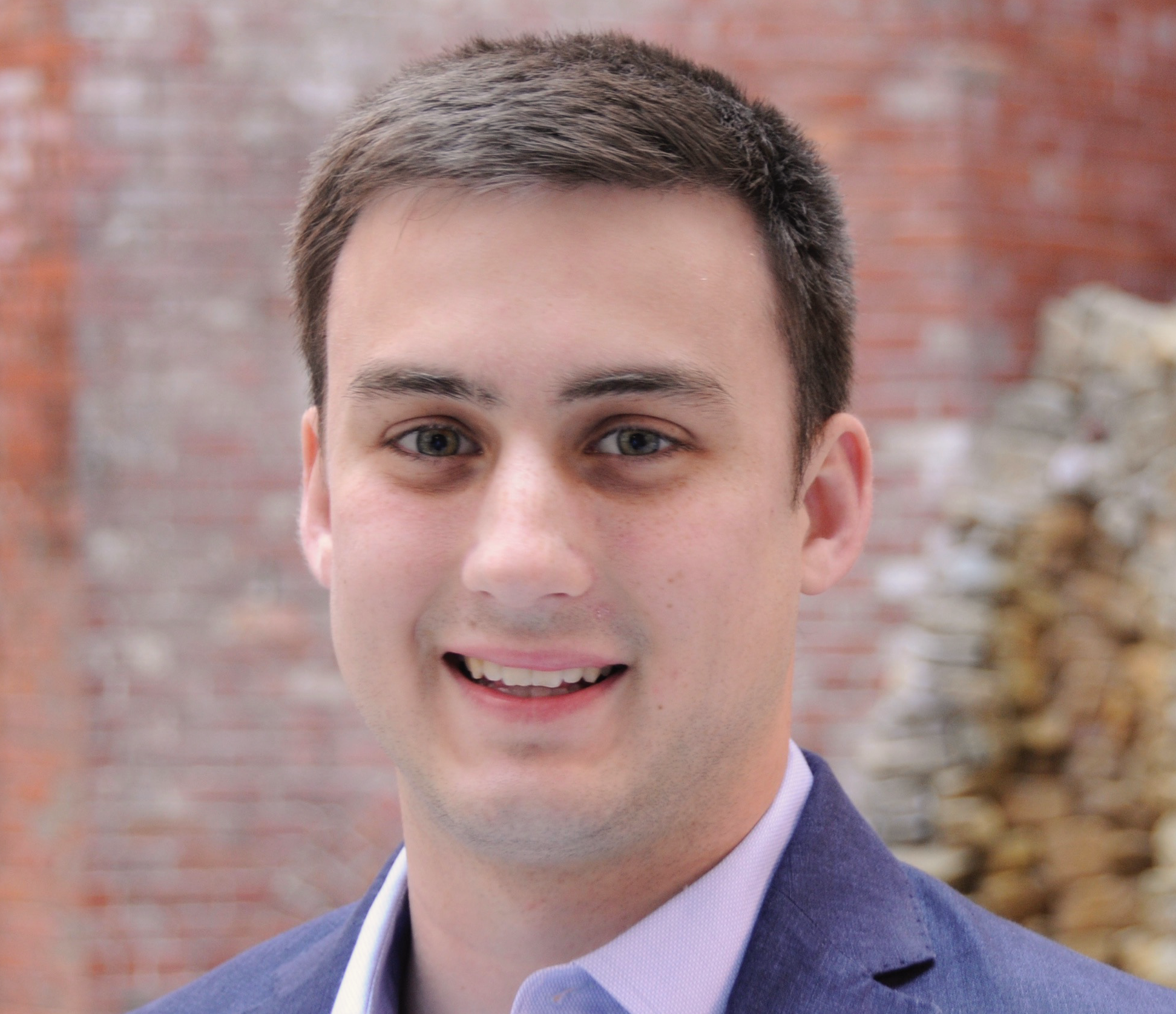 Max Schick
Director of Operations
Max studied Political Science at Virginia Tech. A native of Richmond, Va, he is dedicated to data-driven decision-making and technology. When he's not at Muster, you can find him on the soccer field.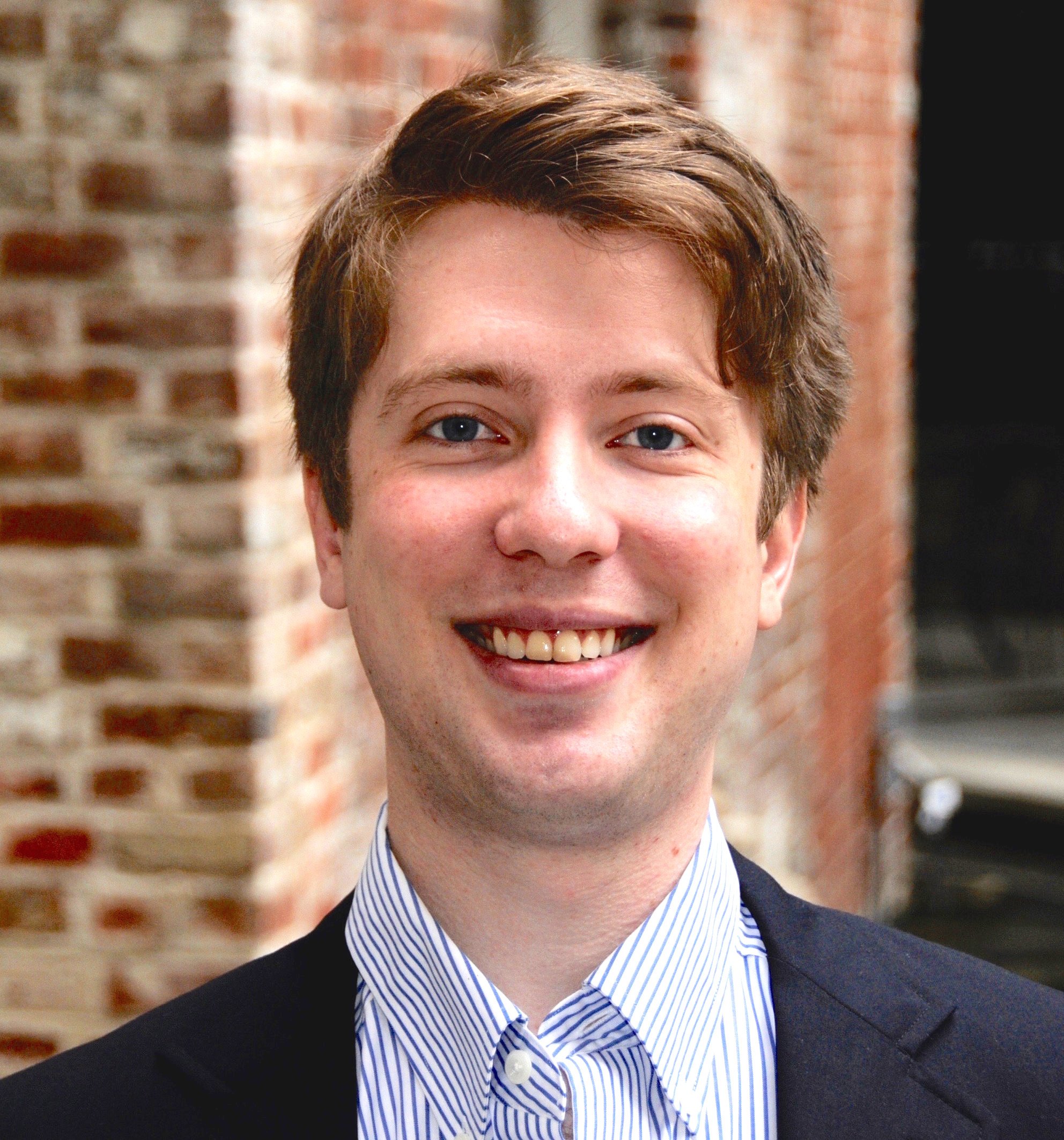 Pendleton Jones
Software Engineer
Pendleton studied philosophy and government at the University of Virginia. Whether he's developing web applications or further honing his ceramics skills in the studio, he is always looking for a way to be creative.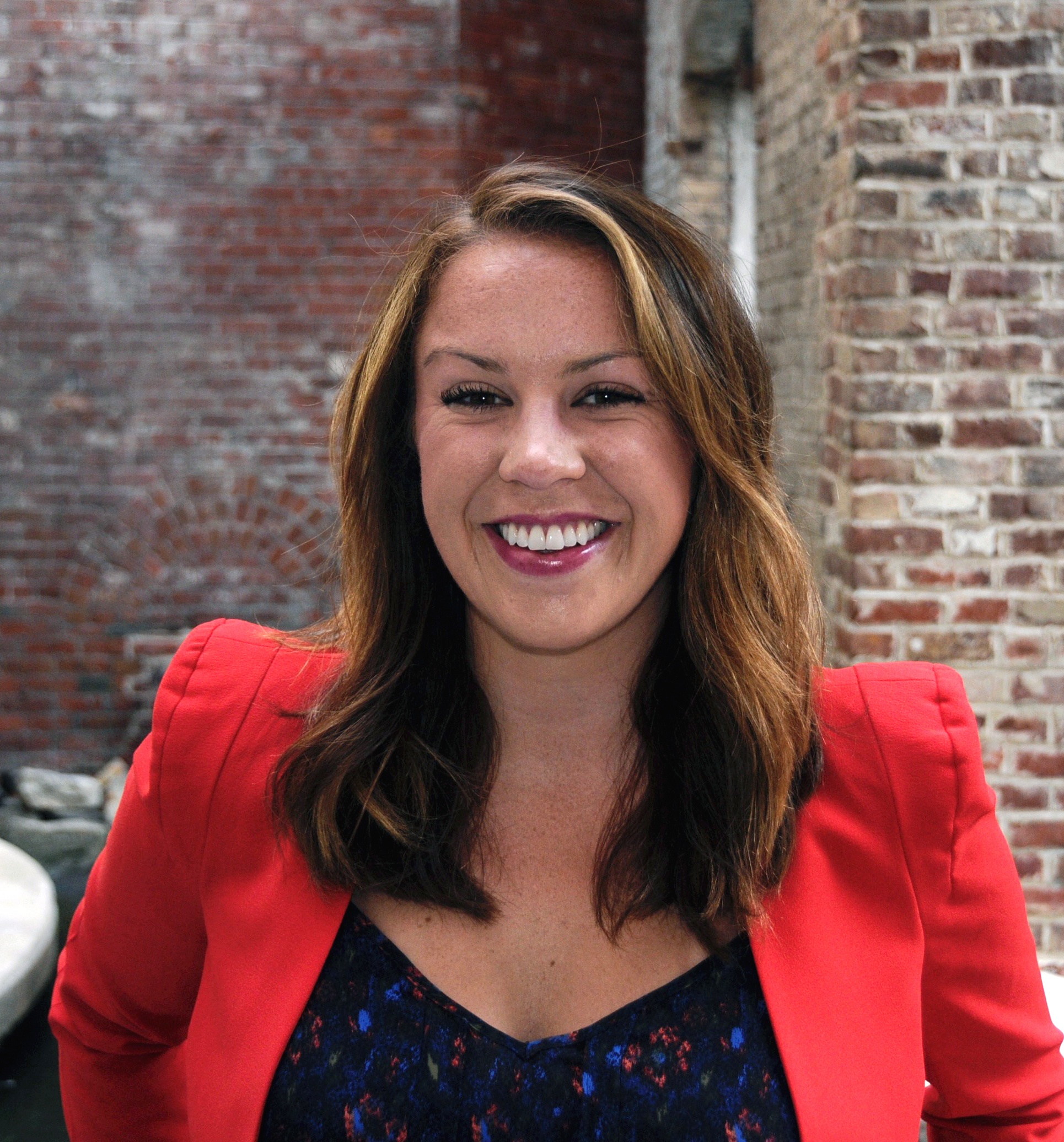 Susanna Gooch
Sales Executive
Susanna has returned to her hometown of Richmond after earning a B.A. in Performance/Speech and Journalism at Wagner College and developing her career in sales & communications in NYC. A lover of pets, the outdoors and music, she is always looking for a way to fuel her curiosity.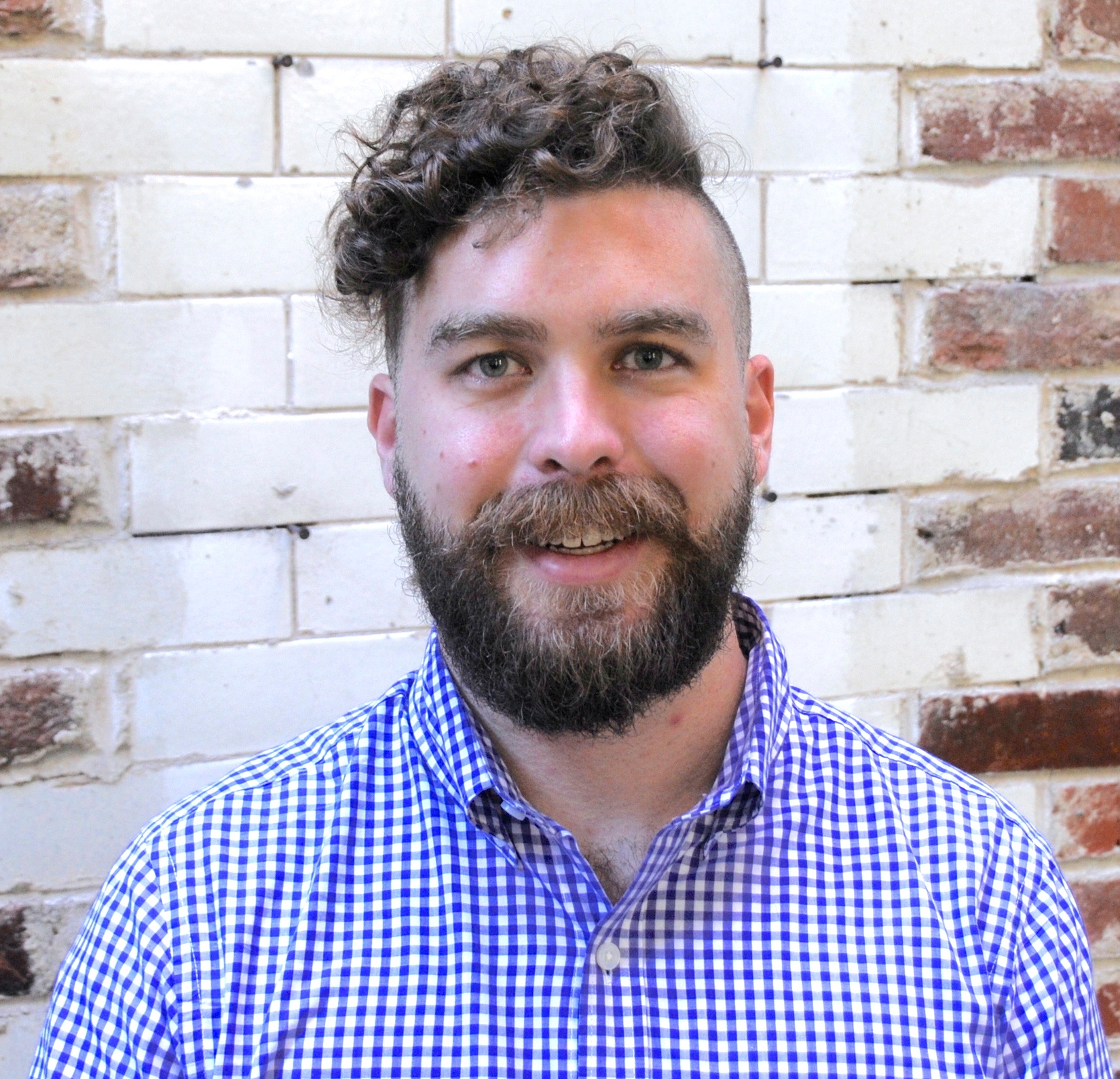 Winston McLean
Software Engineer
A painter turned software engineer, Winston takes an interdisciplinary approach to problem solving and web development. When he is not developing new advocacy software, you can find him off in some distant corner of the world looking for an adventure.
Professional Affiliations
Muster is proud to be a member of the following organizations:
Public Affairs Council
American Society of Association Executives
Virginia Society of Association Executives
Association of Chamber of Commerce Executives