muster
Meet Muster: Get to Know Corey
Get to know a Muster team member
---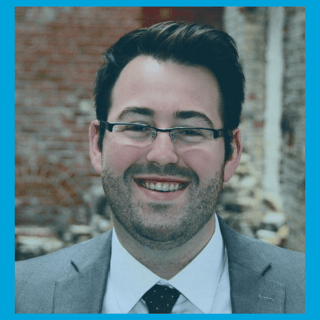 If you've perused Muster's case studies or marketing materials, you've admired the graphic design work of Corey Vaughn. He has been a creative force on Muster's team for nearly a year. Corey studied Creative Advertising at Virginia Commonwealth University and keeps Muster's branding on point. Here are a few fun things to know about Corey:

1. Where are you from?

Winchester, VA, the self-coined "apple capital"


2. During monthly Muster breakfasts, what's your go-to breakfast choice?

Potatoes, I'm still waiting for a waffle bar to show up though


3. If you could travel anywhere next week, where would you go?

Prague -- beautiful architecture, cheap delicious beer and food...what else does one need?


4. What do you love most about Richmond, Virginia?

How culturally rich and diverse the city is

5. What TV shows do you binge watch?

Right now? Great British Bake-off


6. What's your favorite Muster team activity that you've been involved with?

Friday Cheers, it was so fun to hang out with one of our clients and enjoy great live music right on the river (see below)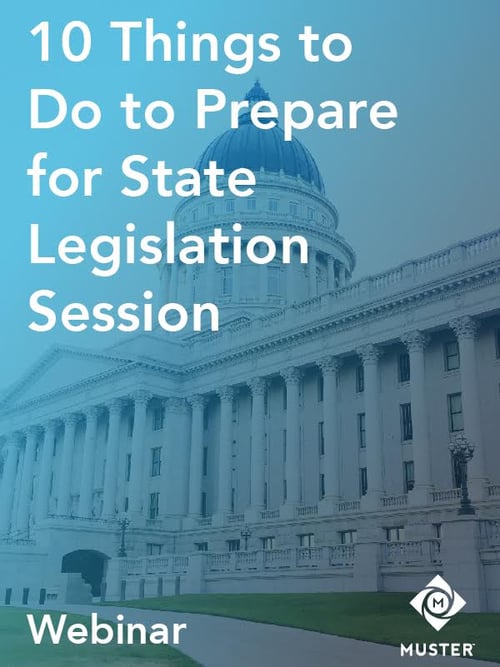 7. What's your favorite podcast?
The Dollop and Harmontown.. I love a true crime podcast too
8. What are your hobbies outside of the office?
Cooking and graphic design, but anything creative really
9. What restaurant would you recommend to someone new to Richmond?
Kuba Kuba
10. What's your favorite barnyard animal?
Ducks. Ducks are a barnyard animal, right?